Wise Women we are championing this year
If there's one thing we love more than anything at ConnectIn it's pushing boundaries and modernising traditional event mechanics. After all change is what the 21st Century is about, right?
As it approaches the end of the year and as we look to once again celebrate traditional male festivities such as The Three Wise Men, we thought we'd switch things up a bit and let you know what Wise Women we're supporting. And with 2018 marking 100 years of the women's vote and the statue of Emmeline Pankhurst proudly gracing our city, what better time as we march into 2019?
But before anybody gets too political let us just mention that the team here at ConnectIn are a mixed bunch and we believe nothing is better than men and women working together to create extra special results. Believe us, we're proof!
From day one, we've had the privilege of working with the most inspiring women in every aspect of our event productions. From hosts and guest speakers at our conferences and award ceremonies, to the Board Directors and Managing Directors who have commissioned us to create their dream events. Not forgetting the incredible female production teams across staging, AV and lighting and performers and talent, who make everything possible. So, without further ado, here's who we are putting up in lights, this Christmas.
Jane Kenyon: Founder of Girls Out Loud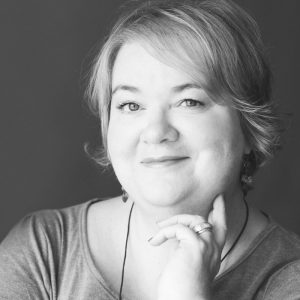 Joanne Roney OBE: Chief Executive for Manchester City Council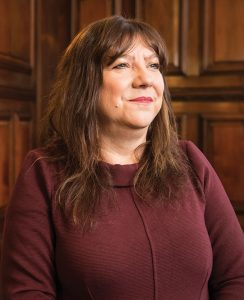 Carley Jones: Founder and CEO of Kettlebell Kitchen
Diane Modahl MBE: Olympian and Founder/CEO of the Diane Modahl Sports Foundation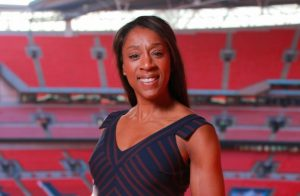 Lady Karren Brady: CBE Business Woman of the Year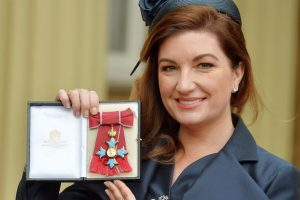 Katie Piper: Life Coach, Body confidence advocate and Founder of Katie Piper Foundation.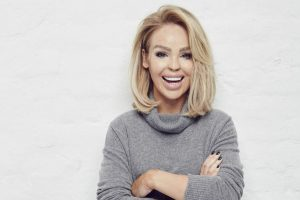 Meghan Markle: Princess and Philanthropist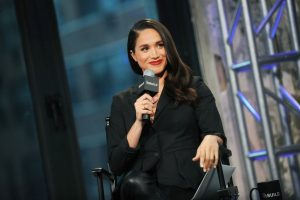 Sally Penni: Founder of Women in the Law UK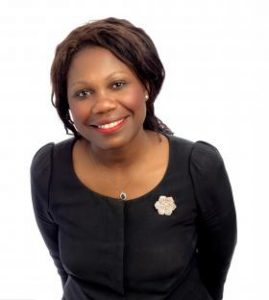 All of the mentioned women have individually changed the landscape of industries and pushed boundaries, something nobody can help but admire. It's for this reason, we salute them.
2019 holds some very exciting times for the ConnectIn Events team, as we continue to build our relationships with formidable female orientated and run, brands. Here's to the New Year, New Goals and pushing new boundaries.