As event management specialists, it's our job to fulfil all that you desire for your event. Whether you're in need of a venue for a Christmas party, a work's conference, networking event, charity boxing night or awards show, Connect In can make that dream a reality. Did you know that we have a free venue finding service to find the best place to host an occasion to remember?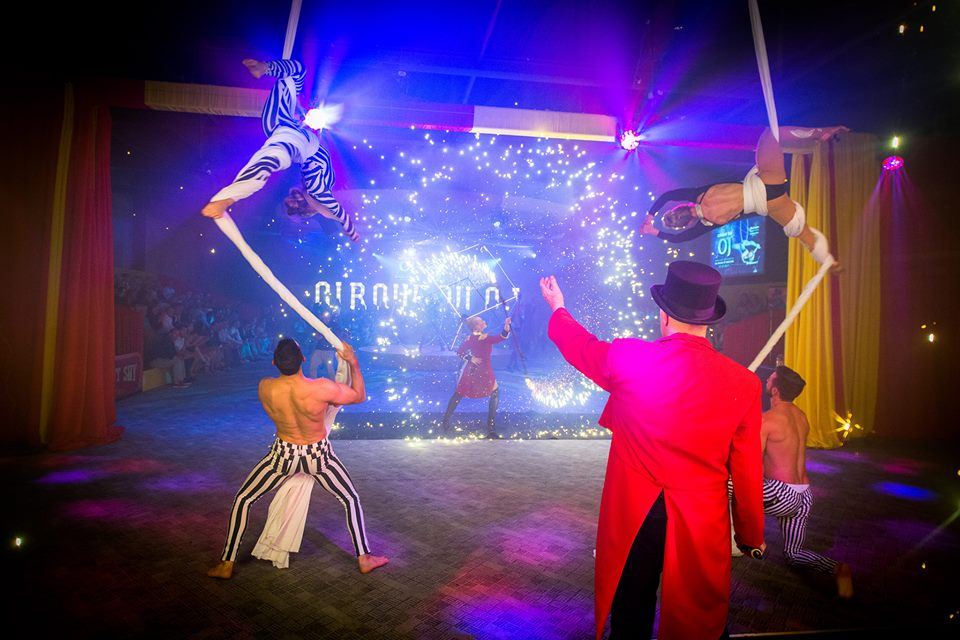 By choosing Connect In to give you a helping hand, we're able to negotiate rates on your behalf to ensure you're receiving the best possible event suited to your budget and needs.
It's easy to stick with something familiar when it comes to hosting an event or conference. If it's comfortable and you know it works then why change that?
Well because change is known to have a positive impact on your working life. Changing things up every once in a while can supply that much-needed freshness to get your creative juices flowing, and have engaging conferences with a fresh mind to rekindle interest once more. If every meeting, Christmas party or business field trip was the same as the last, then let Connect In Events help you make the next time, one to remember.
If it's accommodation that you're looking for, we can help with that, too. We have existing relationships with plenty of hotels across the nation to make sure we can offer our clients exactly what they're looking for. From Boutique to Heritage, we can help with group bookings to suit your company's environment.
We also work closely with a number of wonderful and unique venues all over the nation and each one is perfectly unique to suit every type of event.
I've shortlisted a few of our personal favourites below: