When we say to you we're an Events Management company, what springs to mind? Elaborate plans and lavish parties? Gigantic award ceremonies? Yes? Well, they should because that's definitely what we do! However, there's also a lot more to this events management company than meets the eye.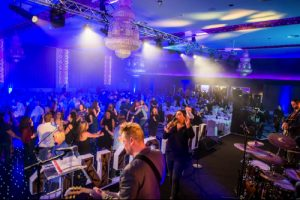 The beauty of an activation is the work in the lead up to, and the planning behind the scenes. Something which a lot of people get right, but many get wrong. We're here to take the pressure off you and those finer details off your hands ensuring a smooth and successful event, even if we're not the ones running it!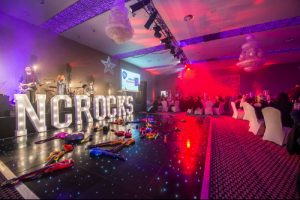 Our services are always steered to fulfilling the needs of our client whatever the situation or occasion, and sometimes this isn't managing a full event but fixing broken parts of one. From obtaining personal speakers and compares from our extensive list of tried and trusted personalities, to designing and implementing décor, we do it all here at ConnectIn and we've been drafted in to help out many a times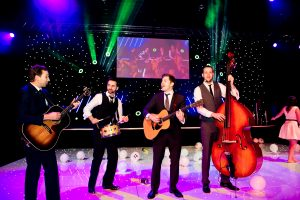 Part of the beauty of events is the team effort and we love nothing more than working alongside people than working against them. And as we celebrate our 10th year we think that's clear to see.
ConnectIn has had the privilege of being chosen to work alongside some of the biggest national and regional brands internally to help out on all aspects of their events, as well as a wide network of freelancers who have drafted us in for that extra helping hand.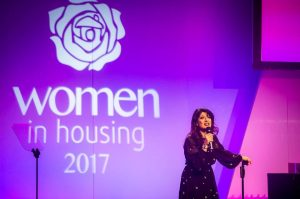 Our range of services include but are not limited to:
– Booking a speaker or compare.
– Booking a performer or entertainment.
– AV and lighting
– Guestlist management
– Sponsorship engagement
– Creative Consultancy
– Prop hire
– Venue finding and hire
– Assistance sourcing / creating / implementing branding and décor
– Designing and Printing marketing material.
So if you're on the lookout for an extra helping hand, don't hesitate to give us a shout!