Promethean shows in virtual exhibition
Promethean unveiled a new event experience at Moscow International Educational Fair (MIEF) that gave educators from across the whole of Russia the opportunity to 'Experience the Elements.' During the four day online event (26th -29th April 2020), delegates could visit the Promethean stand 1.06 to complete an exclusive virtual journey – learning more about the benefits of the ActivPanel Elements Series for modern teaching and learning and accessing high profile education content from international thought leaders.
With live events not currently possible in Russia, MIEF has moved to a wholly new digital format which enables delegates to browse exhibitor stands in a dedicated online platform. On the stand, visitors could attend a suite of teacher-led webinars and view practical video content that would equip them with technology-driven advice and ideas that can be applied in their own schools. Svetlana Harwood, Promethean's Head of Russia commented: "While the event cannot take place in its usual format, we saw this as an opportunity to enhance the event experience for educators in Russia. Ordinarily, it would not be practical to bring well-renowned international speakers to our exhibition stand, but by creating a virtual VIP suite, we've built an experience that will give visitors access to really premium content that we are confident will help them not only during the current situation – but way into the future"
Beyond stand 1.06, visitors were invited to 'Experience the Elements' by attending an exclusive tour of Prometheans VIP suite – a virtual environment that takes delegates on a four-stage journey inside a 3D exhibition stand. Starting in the Demonstration Zone, visitors first explored the features of the ActivPanel Elements Series, Promethean's Android 8 powered interactive flat panel display (IFPD), before seamlessly moving to the Pedagogical Platform where they learned how the ActivPanel with ActivInspire software creates engaging digital lessons.
At the third stage of the Promethean VIP Experience, delegates were presented with a series of thought leadership presentations delivered by high profile education speakers from around the world. Visitors have the freedom and flexibility to select which presentations they wish to view, including a choice of bite-sized summary or full-length recording of the content.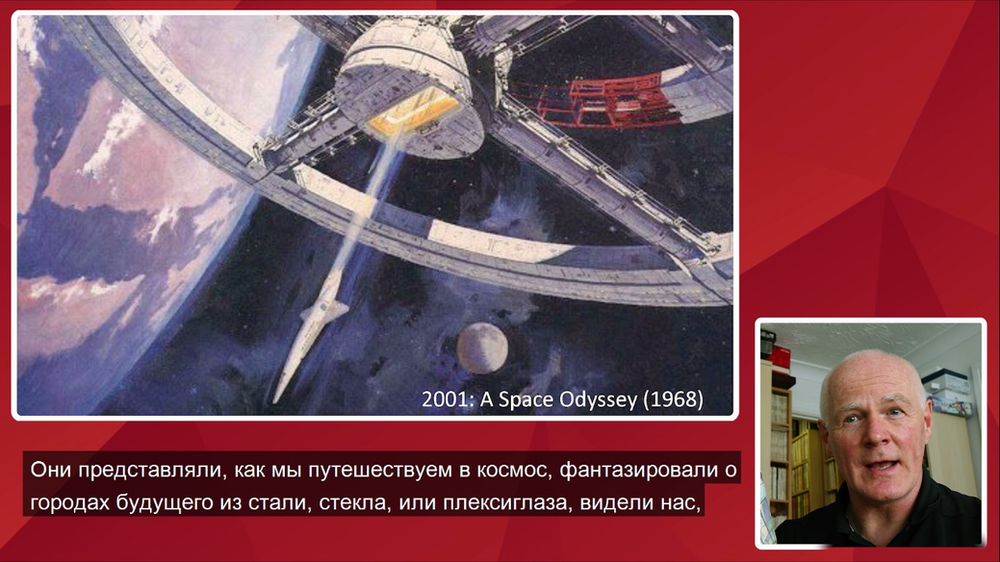 – Dr. John Collick, Head of International Education Strategy, Promethean. Days of Future Past – Visions of Future Schools.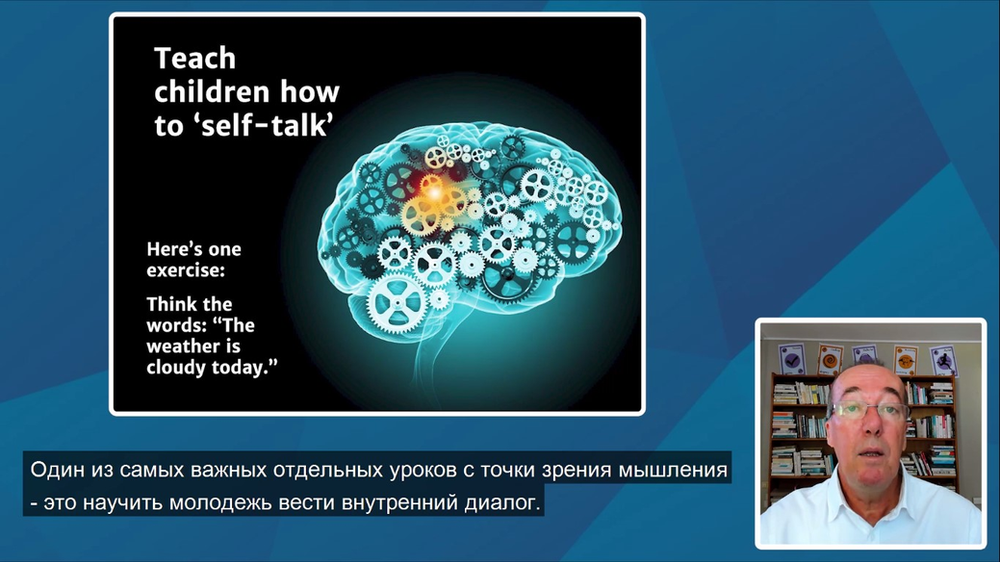 – Tony Ryan, Education Futurist, and Author, Australia coping with 2020
– Stephen Holden, Executive Headteacher, UK. Unchained Teaching: Designing a rounded classroom strategy (with no cheap seats)
Finally, the Promethean VIP Experience closed by taking visitors to a digital resource hub, where they could download rich education content or return to the MIEF stand. At MIEF 2020, Promethean will also be launching the State of Technology Survey in Russia for the first time. Visitors have the option to complete the survey in the Resource Hub or by accessing a link. As with the live MIEF Event programme, a main conference stage will host keynote presentations with Promethean's Dr.John Collick invited to lead a session on 'Education technology for a changing world', a topical subject which focuses on the role of education technology on a global scale. Dr. John Collick presented in the Hocking Virtual Hall on Monday 27th April.