Show some LOVE all year around.
As we say goodbye to the month of 'love' and head into March, we ask ourselves, why love for just one month of the year? Because we're the kind of company who love, day in day out, especially our team!
Over the past year, we've had some exciting developments within the ConnectIn team's growth therefore we thought we'd take this time to acknowledge our LOVE for these milestone moments of new team additions as we enter a fresh month and welcome fresh thinking.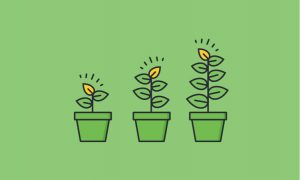 From an already experienced team of event professionals and creatives, we're now a fully-fledged event powerhouse adding the expertise of a Client Development Manager and a Client Experience Assistant into the dynamic. Afterall, clients are our first priority, and this is the reason we've been retained by many for 10 years.
Joining the team as Client Development Manager is Hannah Lucy Vazquez Jones, an intuitive and fast thinking trend setter who displays compassion, diligence and honesty to clients and our network. And joining as Client Experience Assistant is Chloe Bidle, a fresh personality who is driven, shows versatility and vision and is the soul of any event.

Both new additions to the team have blended so incredibly well with our existing experts and each day the display of fused-teamwork never fails to amaze us.
It's important for your event or experiential agency not only to deliver strong successful work but display a strong successful team which is what you get with us. Over the next couple of months, we've got some new exciting announcements in regard to what the now team have created, and we can't wait to share them!
In the meantime, if you are looking for a team that can bring out the potential in you and your brand, but also be part of your own team, give us a call!