Our Sweet Taste of Success? The Proof is in our Pudding
What is better than gaining one new customer or client? Simply put, it is ensuring the retention of one, existing customer.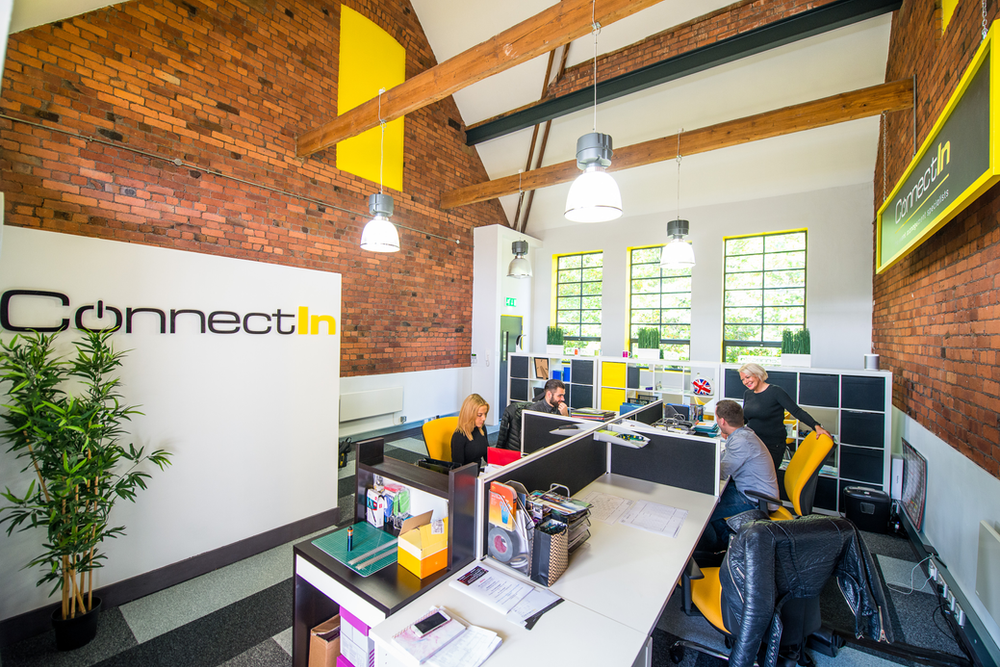 Tried and tested over the past 10 years, ConnectIN has retained 100% of our clients and we have decided to let you in on a little family secret for our recipe for success.
P R E P & M I X
Ingredient 1: Know the Audience (and clients!)
Here at ConnectIN we make it a point to meticulously get to know our client and your target audience. This means that our dedicated team will leave no stone unturned, no question unanswered and aim to leave no guest unsatisfied or with a bad taste in their mouths after attending your event.
Over the past 10 years ConnectIN has gotten to know our clients on a personal level, going above and beyond for them professionally but maintaining and fostering a true working friendship with them. This has allowed us to earn the loyalty of our clients' time and time again and execute bespoke events tailored to our audience.
ConnectIN sure knows how to keep your audience coming back for seconds, thirds and fourths!
TURN UP THE HEAT & BAKE
Ingredient 2: Understanding the Needs of your Client
Nobody wants to turn up to a slap-up 6 course dinner and be told what they're having – especially if you are craving something particular at the time! This is much the same belief that ConnectIN shares.
From start to finish, ConnectIN will sit down and ensure that all needs of our clients are met. Nobody knows your audience like you – and ensuring that we tick all your event requirements (dietary ones included!) is what we know will ensure the success of your event.
Much like the top patisserie and confectionary chefs out there, culinary innovation is spurred by continuous development and practice. That is why here at ConnectIN, we aren't afraid to push boundaries and try new things. To keep that 'fresh' taste in your customers' mouths, calculated strategic moves must be made. Depending on your individual needs, we will sit down and properly understand your wants surrounding your event and determine what needs to be put in place to execute it as you envisage.
We believe that our impressive retention figures can be partly attributed to the fact that unlike other agencies, we will analyse and tailor our recipe for success to your requirements – no matter how small or big! We will best understand what worked and what needs to change from our clients' previous events and tweak anything that needs be to ensure an even better experience for the next time.
L E A V E T O S E T
Ingredient 3: Treat our own events like our own parties
No matter how great of a baker, chef, businessman, lawyer or event planner you may be, there is only so much you can do alone.
Here at ConnectIN, we value and recognise the importance of having a strong team to execute our client's vision. We have a dedicated team of specialists to cater to every component of your event's recipe – from audio and visual tech sourcing to curating what delicacies will be served to your guests.
What's more, we treat our client's as we would do our friends as they become part of our wider family. This mutual respect allows for consistent collaboration on their event requirements and is a key ingredient in ensuring our client's keep coming back for more of what we are serving up!