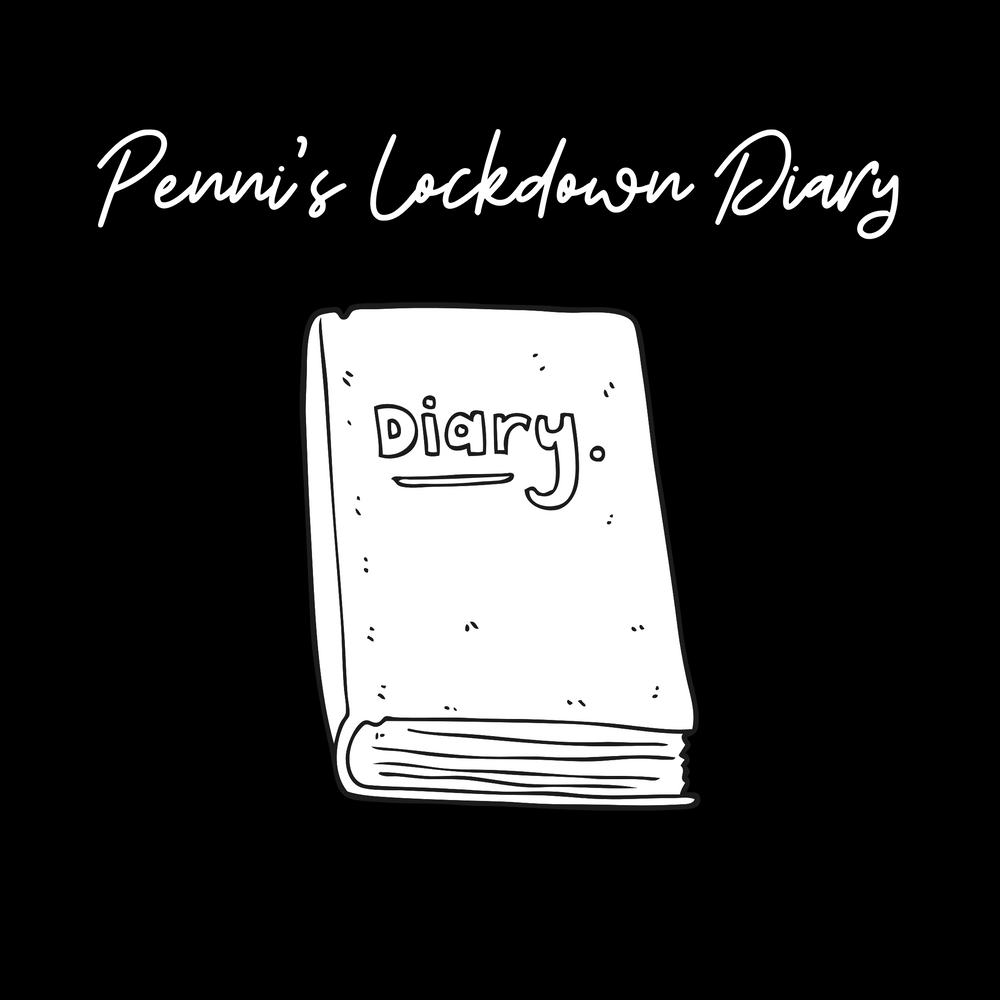 Hola all,
Great to have the sunshine vibes this week!
I hope you are all safe and staying calm amongst these crazy times. I have decided to put together a snapshot of my lockdown life and how I have stayed sane, productive and positive – Yes, it's fair to say that I have had a fair few wobbles but haven't we all!
This is my first blog written by myself so I hope you enjoy reading it! Have a look at my Lockdown Lowdown…
What has been my best purchase during the lockdown?
This is a rather naughty and nice answer as I have made 2 key purchases!
1 – My Fitbit has been absolutely brilliant keeping a track of my fitness, I love how I can keep connected with my friends – It's become rather competitive but given me serious motivation and I have learned more about REM sleep – No, I am not singing in my sleep although I have been told I do and Losing My Religion by REM is a top tune! So what is REM Sleep? It stands for Rapid Eye Movement – During this cycle of sleep, your eyes move and dart quickly beneath your eyelids, your brain activity increases, your pulse quickens and you have dreams – this is so important as it stimulates the areas of the brain that are essential in learning and making or retaining memories. …. Sleeping and learning, what's not to like?! 2 of my favourite hobbies! Go on Google and take a look for yourself – it is very interesting stuff!
2- My second purchase was a Breville Toastie Maker. Yes, I know.. Transported back to my youth! Quick and simple lunches whilst staying healthy with the seeded bread. When it comes to the fillings, I am a cheese lover, everything has to have some cheese added to it. This was a B&M bargain for £19.99!
Best TV Series Binge?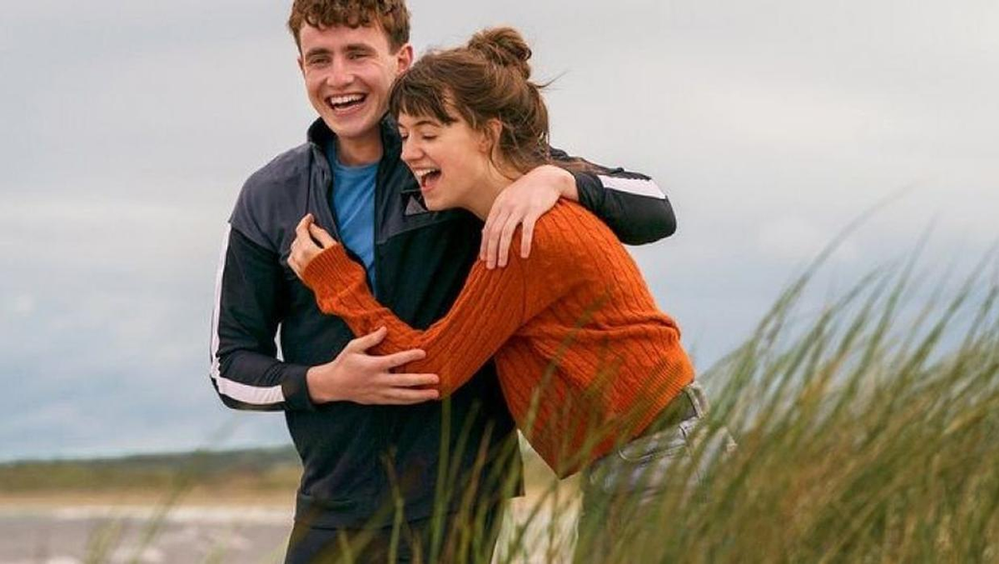 Normal People! You can find this on BBC iPlayer. What can I say? Absolutely beautiful and real. Put it on the top of your list and you will not be disappointed!  (..But wait till the kids go to bed!)
Best Reads? 
My first favourite sunshine audio read has to be Oprah Winfrey-  What I Know For Sure. I had to read this all over again. One of my all-time favourite quotes appears at the beginning of the book.
'And when you get the choice to sit it out or dance, I hope you dance.'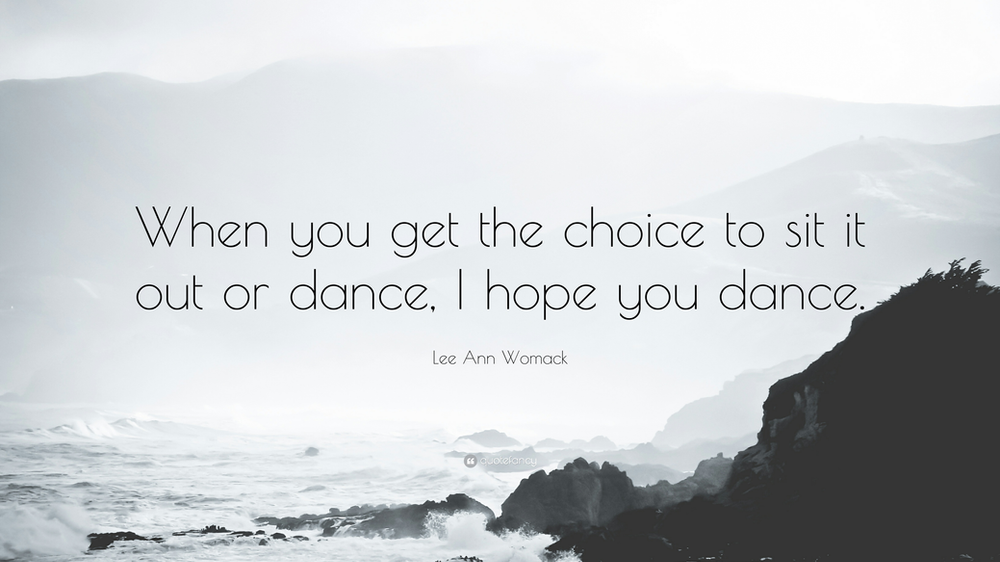 I started the book at the beginning of lockdown and I am still dancing… I have fallen over a few times but dancing is in my blood, you've just got to dust yourself off and dance –  Go and give it a read!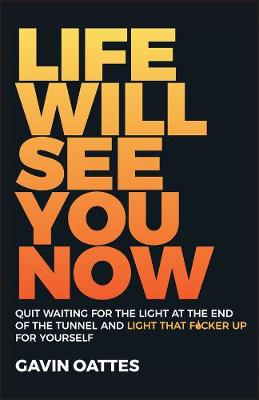 My second recommendation is Life Will See You Now by Gavin Oattes. Pure brilliance and so funny. Gavin is such a talented human being! And also happens to be part of our Connect In family.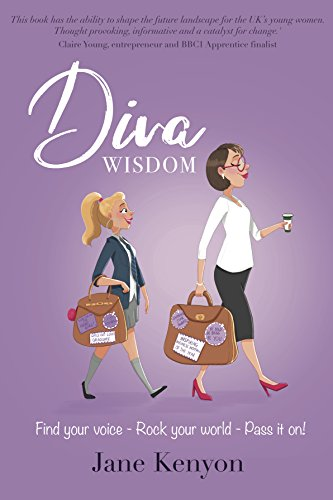 I also felt the need to revisit some of my Diva Wisdom! My third best read is Find Your Voice, Rock Your World and Pass It On by Jane Kenyon (Founder of Girls Out Loud )  Awesome is her motto and I must say a few chapters in and I am rocking and getting ready for all this new normal!
The best moments of lock-down?
As most of you who are reading this probably already know (and if you follow me on social media..) I love cats and some would say I am a mad cat lady (I am not!) In fact, I celebrated a Birthday lockdown and 99% of my cards were related to cats or unicorns! One of my favourite moments has been spending time with my 2 cats, they are called Mr Jones & Miss Ivy. These little munchkins have kept me sane during coping with isolation on my own. This is them below..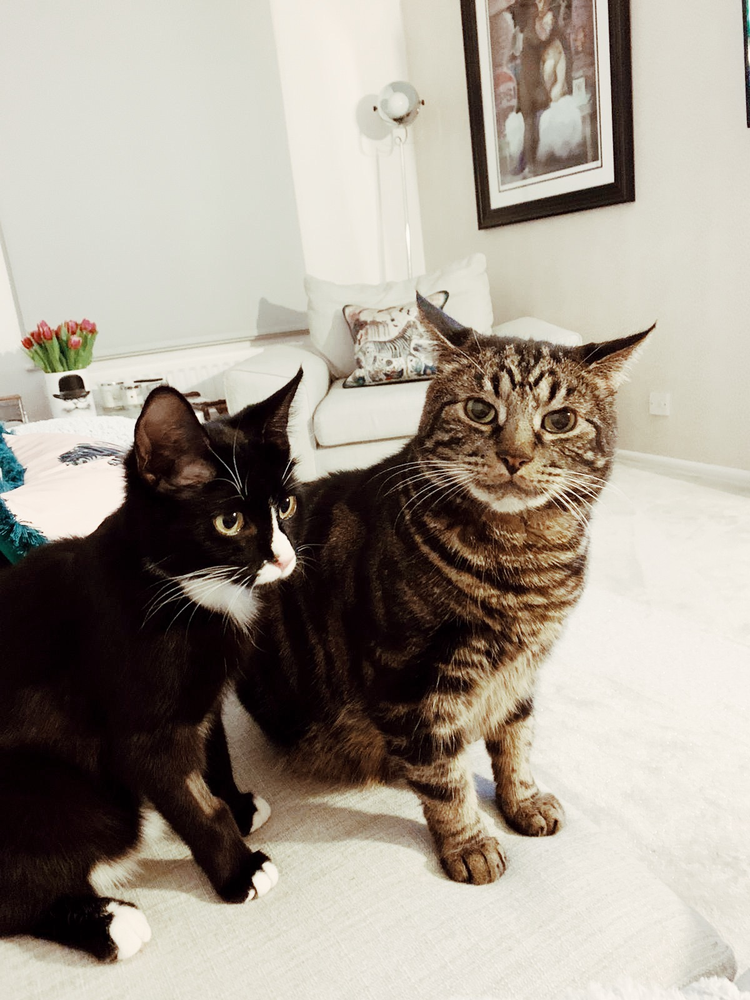 Yes, we talk and we even do fitness together! They love the sunshine and having a chilled few hours with me. However, not so great when you are on a zoom call and they're demanding attention! The best part has been seeing Miss Ivy grow, she is only 8 months old and her curiosity and pure delight of the garden when you can see her smile due to nature and seeing things she has never seen is pure magic! Her current habit is bringing me a present every day… I have had sticks, pegs and yesterday I was treated to a bird..( Not so good!) but its the love that she brings.
Best Live Stream/ Virtual Experience 
The Hacienda first live stream was mega and more importantly a quarter of a million was raised for charity! Awesome work to everyone involved and a shout out to Sacha Lord, back on steam for the Bank Holiday weekend! I am sure I will be popping open the fizz and having a boogie!
I cannot wait for…
​​Big hugs from my friends – They have been absolute diamonds on my check-in calls and when I do get to see them again, it will ideally be with an Aperol Spritz or two!
A Rudy's Pizza (Gosh, I have missed you! It's not the same being delivered!)
Hopping on a plane to see my Ibiza family.
Getting my hair done professionally at the salon! My hair is in desperate need for some care and attention!
Getting back to delivering live events in true Connect In Events style! (Remember my REM dreams… There will be some crazy creative ideas coming to you!)
Seeing my clients in person. I have really missed you!
Till next time, keep an eye out for my next blog focused on work…
Happy Funky Bank Holiday!
All my love,
PP
#stayconnectedwithconnectin