As the coronavirus begins to impact every organisation, we're finding more companies are using video conference calls and getting more advanced with new technology, Connect In Events are here to show you some tips on how to get the most out of live streaming to colleagues, clients and your suppliers.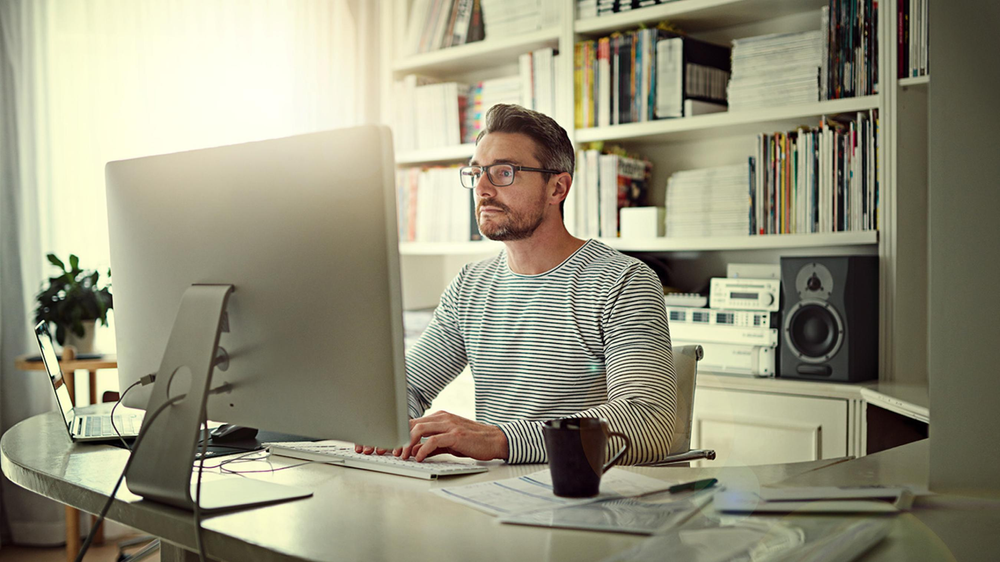 1. Speed connection – If you're preparing to talk to your team from home, check in advance that you have a minimum 5mpbs internet connection, you can check again on the day using www.speedtest.net.
2. Network connection – Any improvement to bandwidth will improve the experience. You should move closer to the router or connect with an ethernet cable, make sure your phone and other devices aren't also connected to the network and shut down any applications that use the internet in the background. This way anyone listening to you can hear you clearly.
3. Think carefully about how you have positioned yourself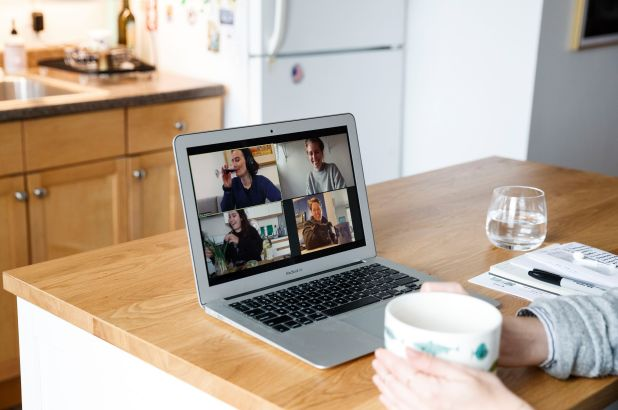 If you're talking at length to a large group, stand up as if you were addressing a meeting or speaking through a presentation. It will give the session energy and you will receive more engagement from the participants. You will more than likely need to elevate your computer.
If it's a small group, stay seated but lean forward a little in your chair.
Keep the camera level with your head: nobody wants to look up your nose!
If using an external camera, fix the lens in as close as possible to the top of your screen. When a speaker looks at the screen and not the lens, it creates a real disconnect.
A background glimpse of your home will make the engagement look more personable. Ready for that Spring Clean!?
4. Wear headphones – If you can, this is to prevent feedback loops. Inner ear versions are less obvious and restrictive.
5. Be mindful when using Powerpoint – Be sparing in your use of Powerpoint. If the speaker's face has to be minimised onscreen for a long period it becomes more difficult to maintain a rapport with participants.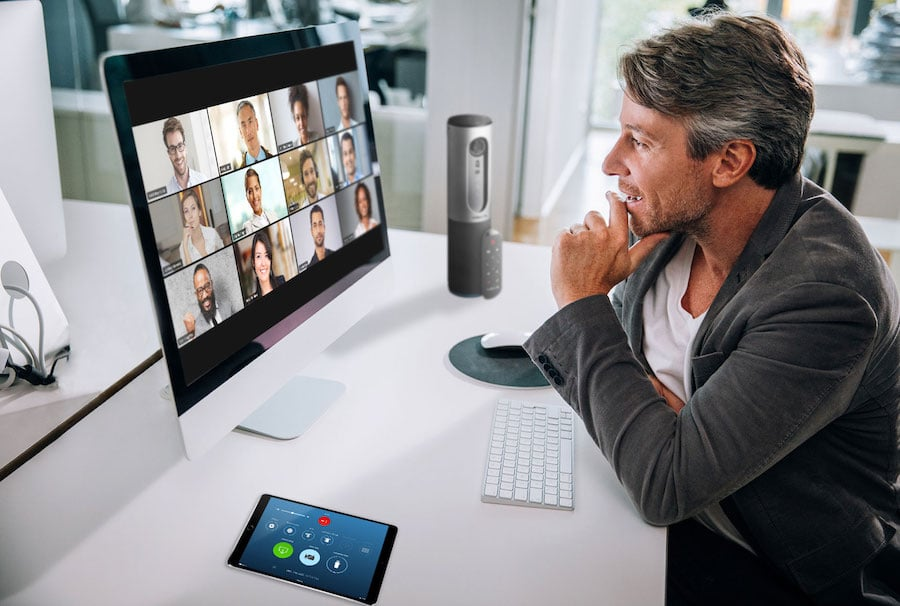 6. Think of the apps you are using – If you want to show YouTube clips, note that some platforms work more effectively with pre-loaded video. (Zoom shows video via the screen sharing application, so it's best to have video ready to go on another tab.)
7. Invite all participants to introduce themselves With small audiences, we recommend inviting all participants to personally introduce themselves. This will stop it from feeling like you're performing to a void. When the audience is too big you can ask an opening question (eg "Clap if you think that…?") to emphasise that it's a two-way session.
Contact us on info@connectin.co.uk if you would like any support on Live Streaming and Virtual Meeting Rooms.