Well, as we near the end of 2021, we can safely say it's been another rollercoaster of a year. Ever since lockdown restrictions were lifted back in July, ConnectIn Events has been in full event management mode.
We've delivered a whole range of wild and wacky events for a long list of different clients – from outdoor summer festivals, bringing a touch of Ibiza to Manchester and rocking the Christmas vibe – we've definitely delivered event after event.
Although the year has been another year of uncertainty on the events front, the ConnectIn Team has pulled together to produce a mix of live and virtual events, even finding the time to call on a couple of old friends along the way to make the events go with a BANG!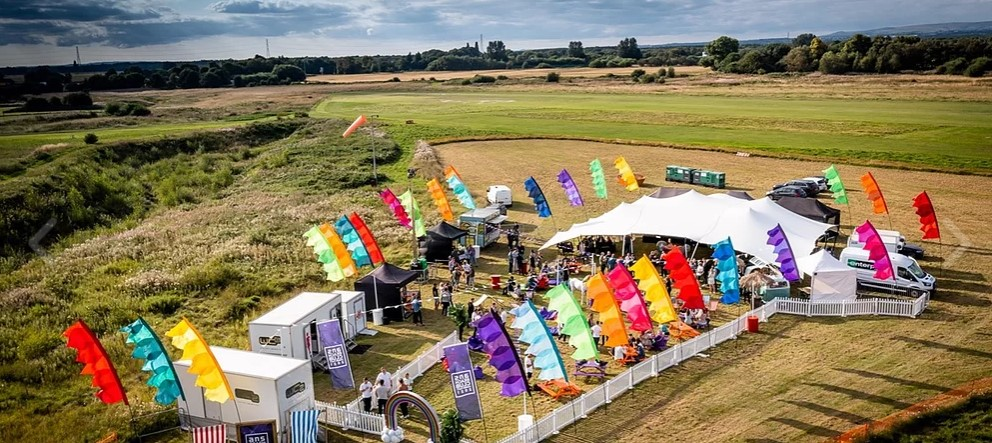 We had fun and games with Stephen Mulhern, as he recreated his hit 'In for a Penny' TV show, we held amazing outdoor festivals at Barton Airport – something we will continue in 2022. We built indoor kitchens for virtual cookery demonstrations, we sampled a whole load of pizza and we helped to raise over £90,000.00 for Manchester Children's Hospital with our sell out charity boxing nights.
We really are the only events show in town!
By listening to our clients and adapting our approach to events, we've continued to produce some of the most spectacular company showcases through 2021 and as we move forward with the uncertainty with events hanging over our heads again, the ConnectIn Events team can be heard saying "We are where we are, so let's adapt"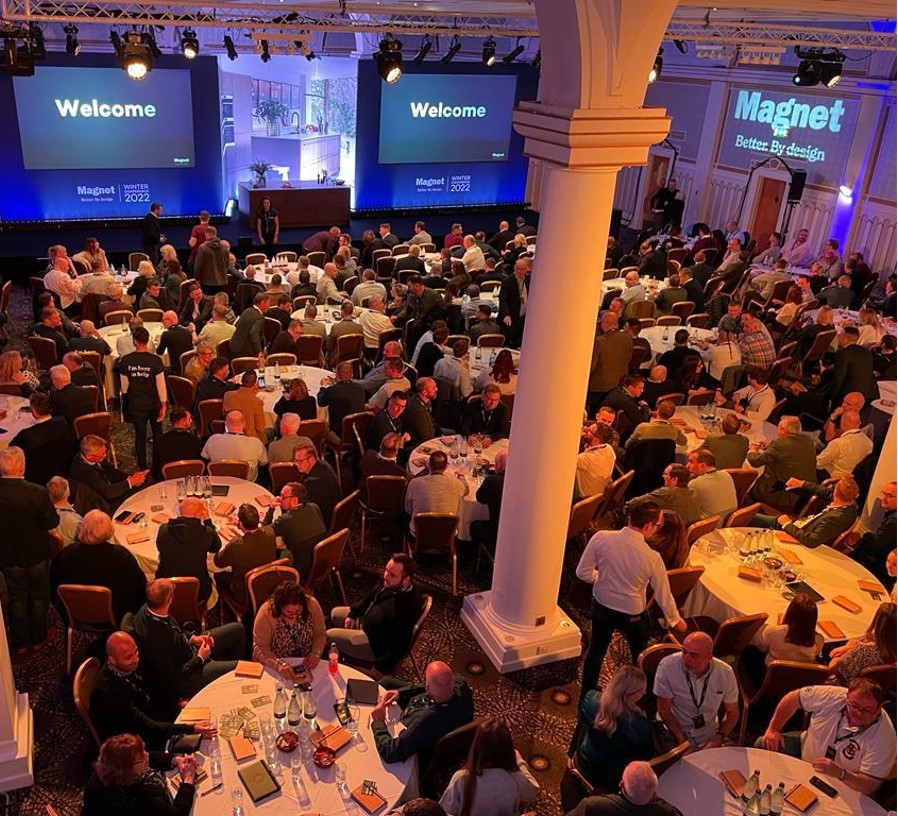 One thing is for certain though, we get the job done, we know how to party, we have the best venues on our books, we understand the importance of colleague engagement and above all else – we're amazing to work with. So, if you're thinking ahead to 2022 and starting to plan an event – whatever it may be. Drop ConnectIn Events a line and we're sure to be able to adapt our approach to make sure your event goes with a bang – either virtually or in person!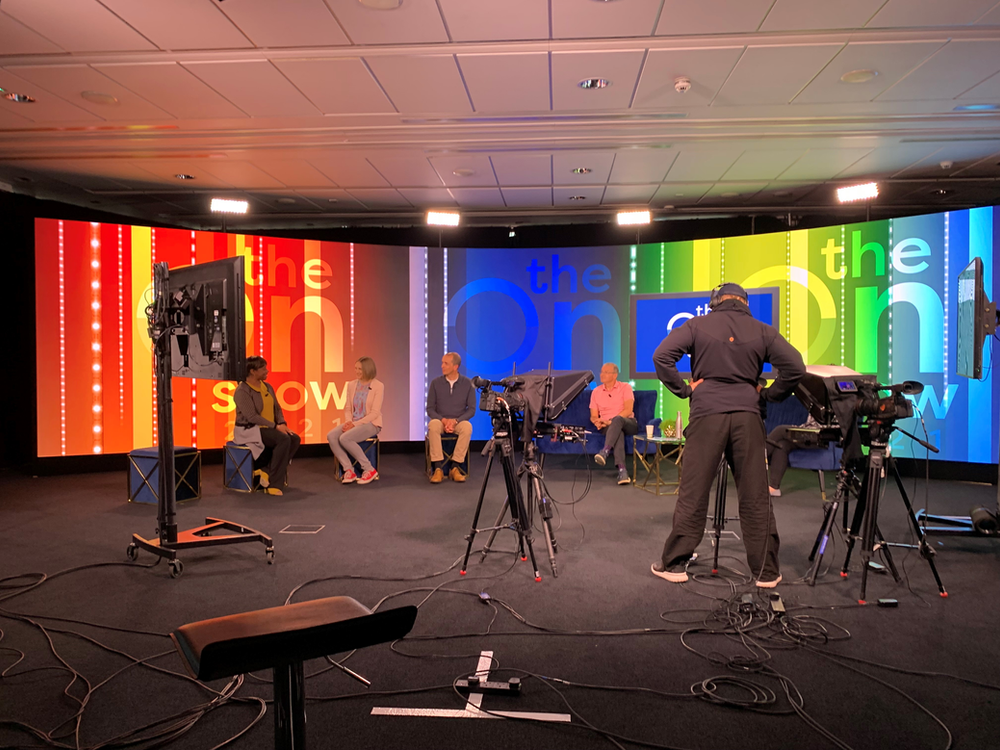 So, the last thing that needs to be said in this blog, is a huge thank you to all our clients who have supported us this year and we look forward to working with you all through 2022. To all those new clients who don't know us yet – pick up the phone and get in touch – you won't regret it!
We want to wish everyone a fabulous Christmas and New Year and together Lets Rock 2022!