The last few months have been filled with the familiar sounds of the ConnectIn Events team busying themselves and getting ready for a series of fantastic outdoor live events. It's great to be putting on live events, seeing the smiles on people's faces and hearing the chatter as they get together after a long 12-18 months apart. Since June we've been busy with staging live events again, everything ranging from product launches, celebratory parties, corporate team building events and even a festival! – all focussed on bringing teams together again.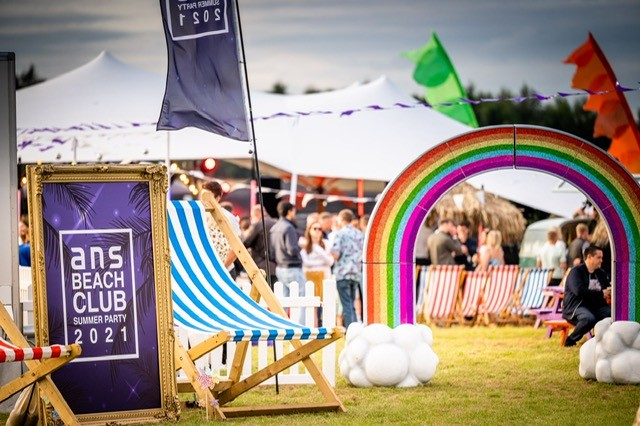 The beauty of outdoor events is that they lend themselves fantastically to allaying worries people may still have about getting together. Being outside, ventilation and social distancing isn't restricted and making the most of the patchy good weather we're having is also a good thing – it also helped that we were in a massive field with only green open space around us!
Dare I mention that Christmas is only four short months away and many of our clients' focus is now turning towards December and the festivities. Looking at the many different ways they can provide a fantastic celebratory event, whilst still remembering that not everyone is comfortable with returning to live events yet.
The beauty of what we do at ConnectIn Events is our ability to cater for everyone's event needs, whether that's live events, a hybrid version or even a virtual event, David, Jordan and the team are adaptable and can fulfil all of your wildest event ideas. No matter how strange and challenging they may be – the team can conjure magic from any little idea. You need to jump on the phone quickly though as December is getting to be a very busy month indeed.
I'm jumping ahead of myself a little here though, as we have several key events to come from ConnectIn Events over the next few months. Next week sees the return of CIH's Housing 21 in Manchester. A huge housing sector-based conference and exhibition which sees housing professionals from across the UK descend on Manchester Central and the surrounding bars and restaurants.
Albeit a little quieter this year than in pre-Covid years, we're still busy juggling numerous events from sit down meals, drop-in sessions and after parties for a whole host of clients. I personally am looking forward to catching up with people I haven't been able to see over the last few years and putting the world to right – drink in hand!
Quite quickly after CIH has finished, we move on to our Charity Boxing Nights – where colleagues from businesses (and the occasional celebrity) pit themselves against each other in the ring – all in aid of charity. This year's event is taking place in Manchester on 24 & 25 September. A classic black tie event which on average, sees us raising thousands of pounds for charity – https://www.charityboxingnights.co.uk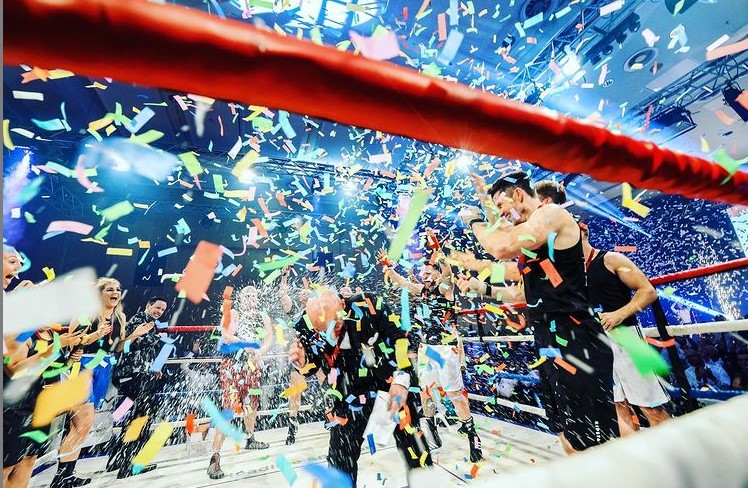 No rest after that as we're then straight into the TPAS awards, which again this year we have chosen to hold virtually – this isn't going to hold us back and the event has been designed to be a true spectacle – just what we all need to kick back and celebrate some of the amazing work happening across the housing sector through some very tough times. I'm looking forward to celebrating the successes with the award winners as they are announced.
Don't forget, whatever your event is, and no matter how big or small you want to make it, at ConnectIn Events, we're the event specialists – give me a call and we'll see what we can plan for your next event.