If you haven't watched any of the Olympic coverage – where have you been?
We're now into the final week of the much-anticipated games, which have been a long time in the making with last year, as with many things, being wiped out due to Covid.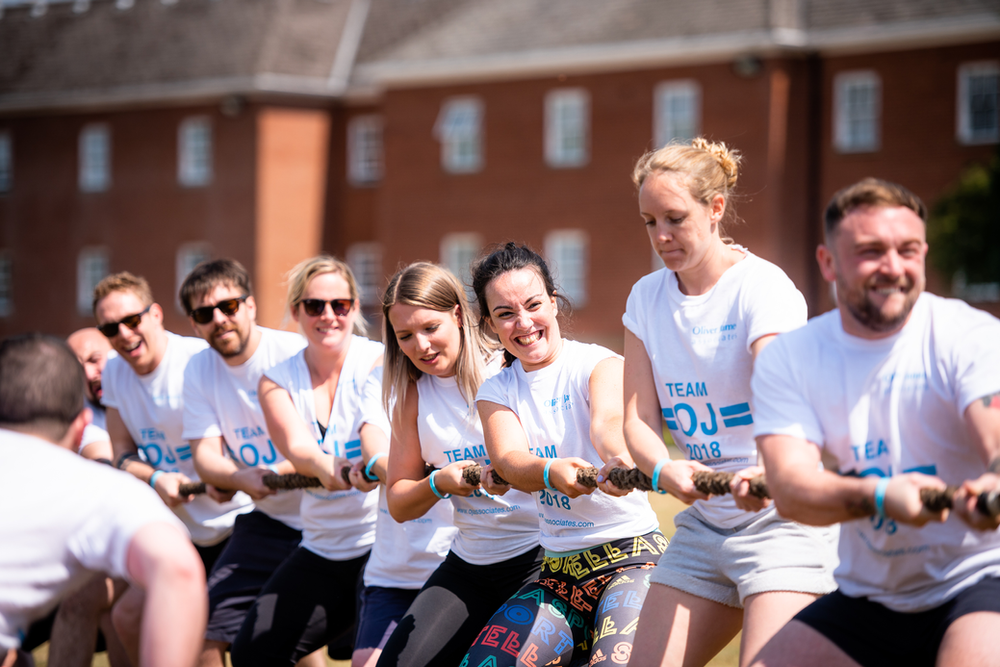 This got me thinking about the similarities between the games and event management and how going for gold (or running a successful event) is very much a team effort. I'm not about to liken David , Jordan or myself to world class athletes, but behind every successful athlete, there is always a team of coaches, physios, and managers. Not always noticed or acknowledged but without them the 'show just wouldn't go on'.
At ConnectIn Events we pride ourselves on our event management skills – these have been driven out of years of experience of managing some of the UK's largest events, for a whole range of brands both big and small. And as with all medal-winning athletes, we might not always be front and centre at your event, but you can be reassured that our team of event specialists have your back, busy squirreling away in the background, making sure your event is first out of the blocks to win that gold medal.
Over the years we have worked with many hugely successful Olympians, sports people who have led from the front and shared their experiences both in and out of sport with audiences across the country, to help motivate teams, build resilience and sharing some of their most personal experiences to help benefit others.
To name a few, we've worked with loads of motivational speakers over the years, including athletes like Diane Modahl MBE, one of the UK's most successful 800m runners, Derek Redmond, a gold medal winning sprinter, Dame Kelly Holmes, a record-breaking middle-distance runner and Steve Smith, a British record holding high jumper.
If you read my previous blog, I talked about team building and how companies are taking the opportunity to get teams back together again, to inspire their teams and motivate them into their new ways of working – what's more motivational or inspiring than to be sharing a room with a record-breaking, Olympic medal winning athlete??
Whatever your event needs are, it's fair to say ConnectIn Events are here to be your coach, physio and/or manager in the background, ensuring your event is the spectacular it deserves to be. We have the ability to adapt any event to the needs of your businesses or audiences, so on your marks, get set go – drop us a line, we'd love to help you with your next event.