The last 18 months have been tad challenging , both physically and mentally for the business and the team at ConnectIn Events. We, like many others, have had to change and adapt overnight, going from hosting hugely successful live events to hosting all our events within our virtual studio, streaming into people's homes rather than being alongside them in a venue. I'm sure our clients will agree, whatever we've adapted to, we've always done it with a smile on our faces.
Now that "Freedom Day" is finally here, I think most people are asking themselves "what does it mean, and can I finally dig out my party dress, which has been in the wardrobe since 2019!".
Well, firstly we finally enter into stage four of the government's roadmap out of Covid madness. We still have certain restrictions in place – such as the new NHS Covid pass to keep everyone safe – however, safety has always been our priority, so nothing really changes here for us.
I mentioned earlier about us having to adapt, and adapt we have, we can now proudly boast to being a full adaptive company, who can offer a myriad of different event opportunities – whether it's a fully live event you need or maybe you're still being cautious, and a hybrid mix of virtual and live is really what you're looking for, thankfully the team at ConnectIn Events is ready, waiting and more than capable to tailor any event to your needs.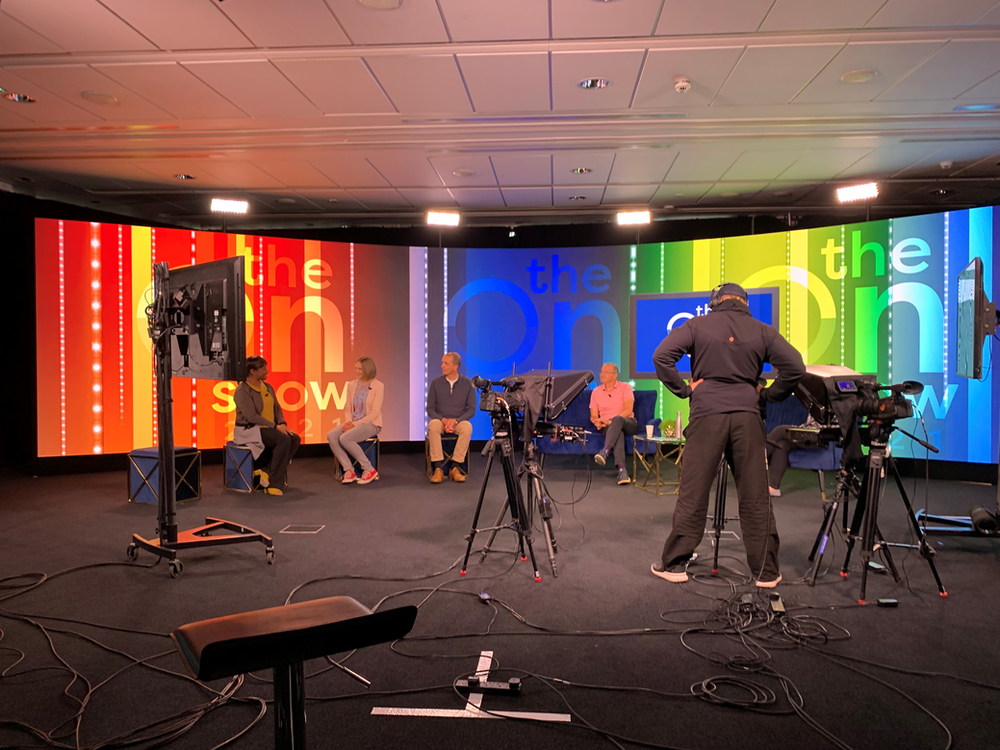 With it being July, almost August, that can only means one thing – summer events. Always a busy time for us with award ceremonies, colleague conferences and summer celebrations filling the calendar and now that "freedom day" allows, we can't wait to get back to what we do best – planning, sweating and sharing your successes.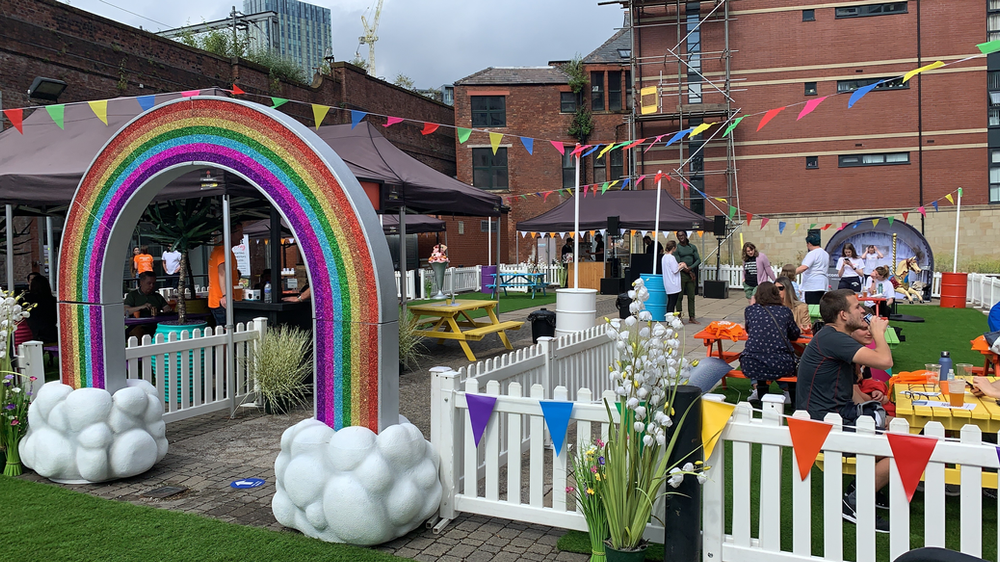 We've worked with a whole range of clients, across many different sectors this past year, adapting to their event requirements. And to demonstrate our ability to adapt, we had to turn around an event for a retail client within 24 hours, due to Covid and self-isolation impacting their team. In true ConnectIn Events style, we pulled up our socks, packed our studio into the back of a van and got on with it – delivering a pretty awesome remote streaming event, from their offices and not our live studio. It did take David a few days to recover though!
Looking forward and not backwards (I've done enough of that!), we're also seeing a lot of companies seizing the opportunity to bring their teams back together again, teams who probably haven't seen each other face to face for over a year. Team building shouldn't be under-estimated, not only is it a great way to rebuild team spirit and morale, but it's also a fantastic way to have a lot of fun under the guise of 'working'– ha ha ha.
So I'm pleased 'Freedom Day' is here and I can get back to busying myself in other people's events, everyone who know me, knows how I love being knee deep in event madness. We will still have a few restrictions in place to keep everyone safe, but above all else we can begin to celebrate again, celebrate what we've been through and what we have to look forward to and dare I say it CHRISTMAS 2021…..
As always, thinking about arranging an event for 2021/22, get in touch and let us work our magic.