Where has Christmas and greeting everyone with 'Happy New Year' gone?
As I'm writing this, it is cold, grey and overcast – much like any other wintery Manchester morning. The only difference is we're now in 2022, and not only that but starting the second full week of January!
Time really is flying by and as we all look towards the spring time and the lighter nights, I can't help but feel a little bit of déjà vu creeping in. We've just booked our first Christmas 2022 event into the diary – not that I am complaining, it's fantastic and I'm sure more bookings won't be too far behind – especially now that people are beginning to see the light at the end of the tunnel, with regards to live events taking place.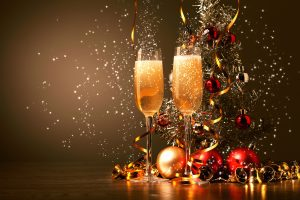 I know from the number of phone calls we've received over the last week, many of our clients are planning ahead and seriously thinking about what type of events they'll be hosting throughout the year. We're already seeing venues across Manchester being booked up at 'peak' times in 2022, something that we didn't think we'd see, this time eighteen months ago!
January however is a fantastic time to start to plan your events calendar for the year ahead and especially your colleague engagement plans – how are you planning on bringing everyone back together again? We're all too aware that there is still a nervousness about how live events can be held safely, especially as the news is ever-changing when it comes to Covid, and the measures needed to help reduce the spread of the virus.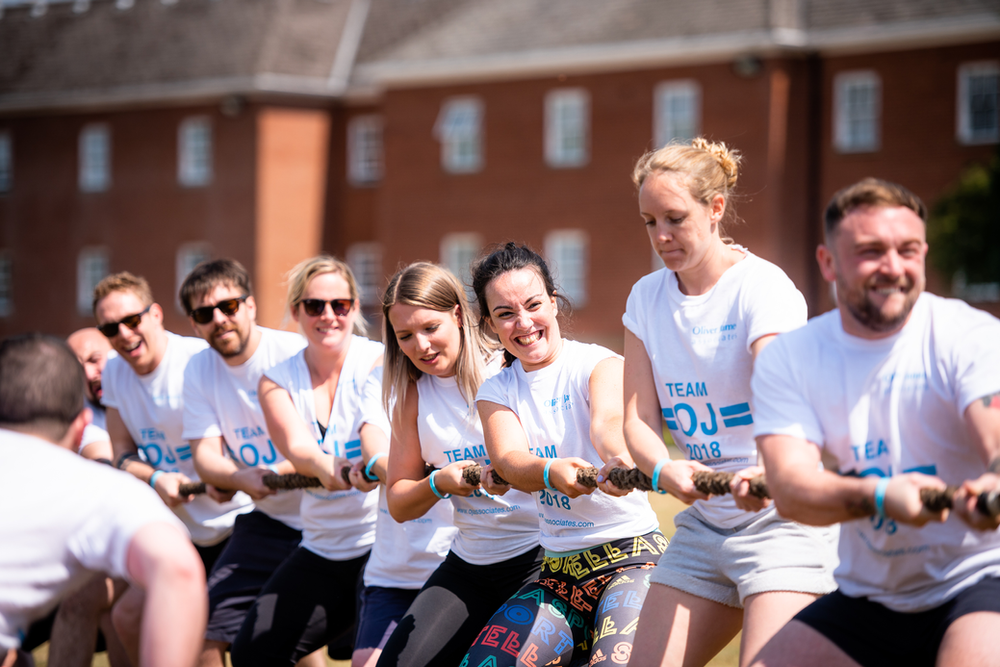 At ConnectIn Events, we like to call ourselves 'Engagement Specialists' and as with everything over the last few years, we've adapted our approach to colleague engagement events to ensure we're protecting everyone involved.
That said and with spring just around the corner, outdoor events will be huge again this year, especially as Glastonbury is due to be firmly back on the festival calendar. Not to be out done, ConnectIn Events is able to create our own festival vibe through our partnership with Barton Airport (now City Airport). This allows us the ability to create fantastic outdoor events in acres of safe, outdoor space.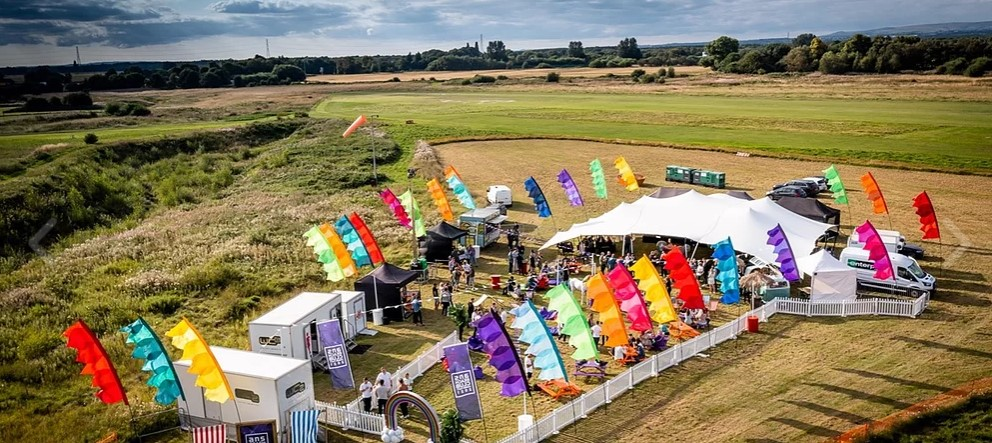 Our creativity doesn't stop there, as we're busy creating a 'it's a knockout' style engagement event for another client, as well as staging a mix of virtual events streamed directly to colleagues, including virtual bake-off events, escape room challenges, your more traditional business briefing sessions and award ceremonies.
So, the morale of this blog (if there has to be one), is plan ahead – it's never too soon to book your spring/summer or even Christmas 2022 event – give us a call at ConnectIn Events and we'll be more than happy to help you get everything planned.