I love that I am adopted Mancunian, 24 years in the making, with many a teenage year spent in the legendary Hacienda nightclub. It's safe to say, ' I love Manchester', it's the best city in the UK (in my opinion). The city is known for so much – its football, its music, its culture and its events.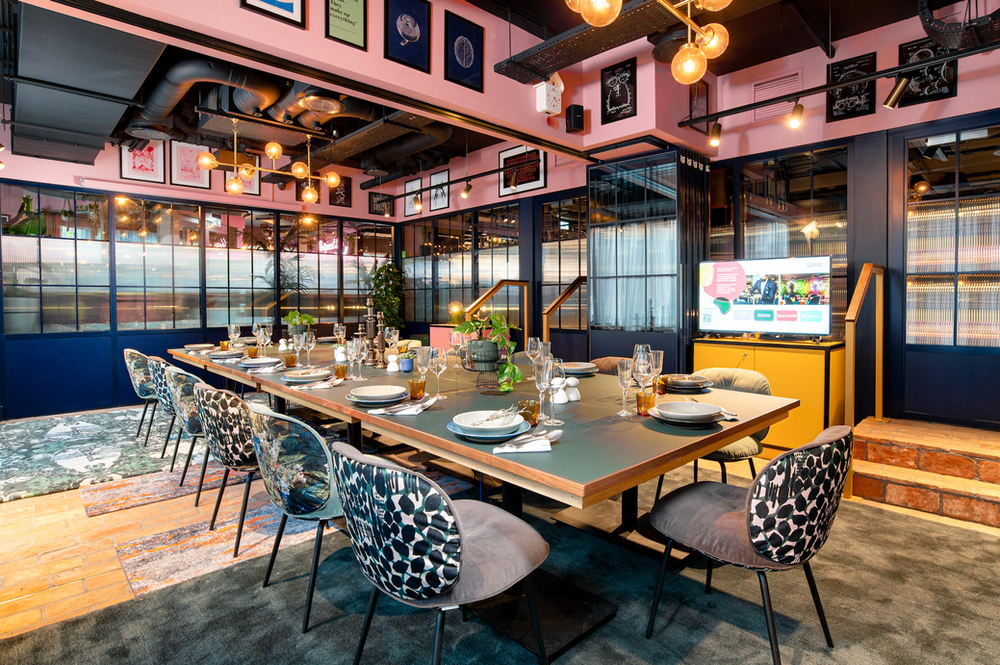 And nothing excites me more than knowing that this year the CIH Housing conference is back, returning to its usual three-day slot at the end of June. Although we conservatively celebrated CIH last year, it just didn't feel right being held in September.
Now, I don't really want to say out loud, how many CIH conferences and fringe events we at Connectin Events have been involved in over the years – that would be telling, but let's just say LOADS! I even fondly remember those long train journeys over to Harrogate (CIH's spiritual home) before Manchester was a twinkle in CIH's eyes.
This year in Manchester, I'm pleased to say, looks like it isn't going to be any different and planning is already underway with many of our housing clients for their fringe events. We're busy looking at what's possible and scoping out various venues across the city – many of which have newly opened since the virus hit – exciting.
CIH is where it all started for ConnectIn Events and this year will definitely be a celebration of everyone coming back together again. I am always amazed at how many housing professionals descend on Manchester for three days in sunny (sometimes) June.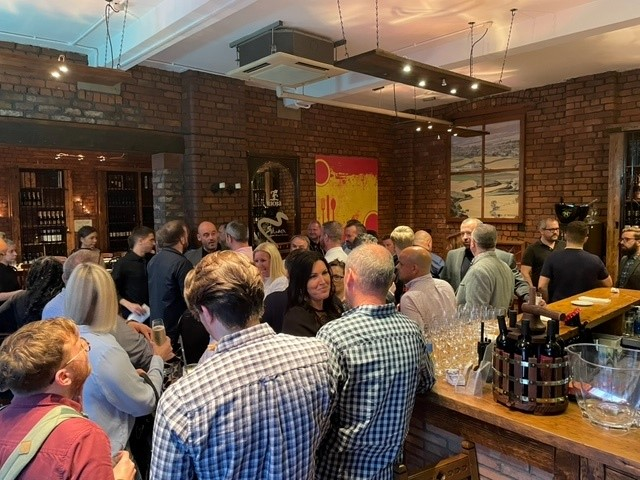 I think at last count it was in the region of 10,000 attendees, which for any city is going to have a huge boost to its economy and for housing it is fantastic forum to get hot topics and opinions heard.
We'll be there again this year, helping businesses to get their messages heard and sprinkling their events with a little ConnectIn Events magic along the way. If you haven't started to think about CIH and Housing 2022 yet – why not, there's only 158 days (or five months, 7 days) to go, but who's counting!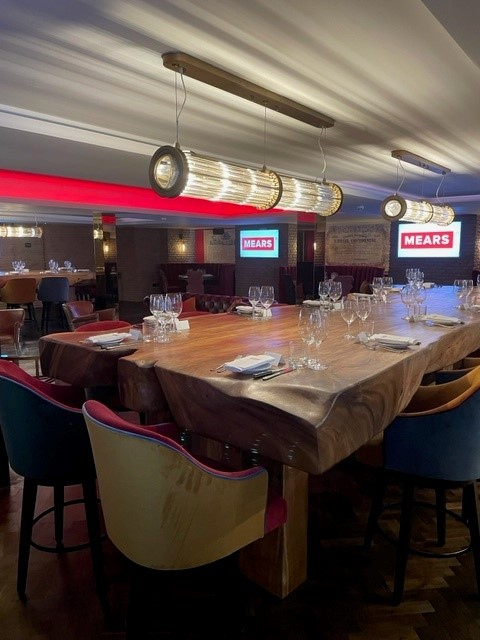 As usual, get in touch with any of the team at ConnectIn Events if you're thinking about planning your CIH experience, we're prepped and ready to help.