No don't worry, we're not trying to be Walt Disney, we're just trying to communicate the importance of having the correct venue and location to host your special event.
A venue is the first thing needed after deciding on a date, and last piece of the event jigsaw as you step into it. Therefore, it's important that it has the desired affect and impact not only on paper (or invite) but in person as well!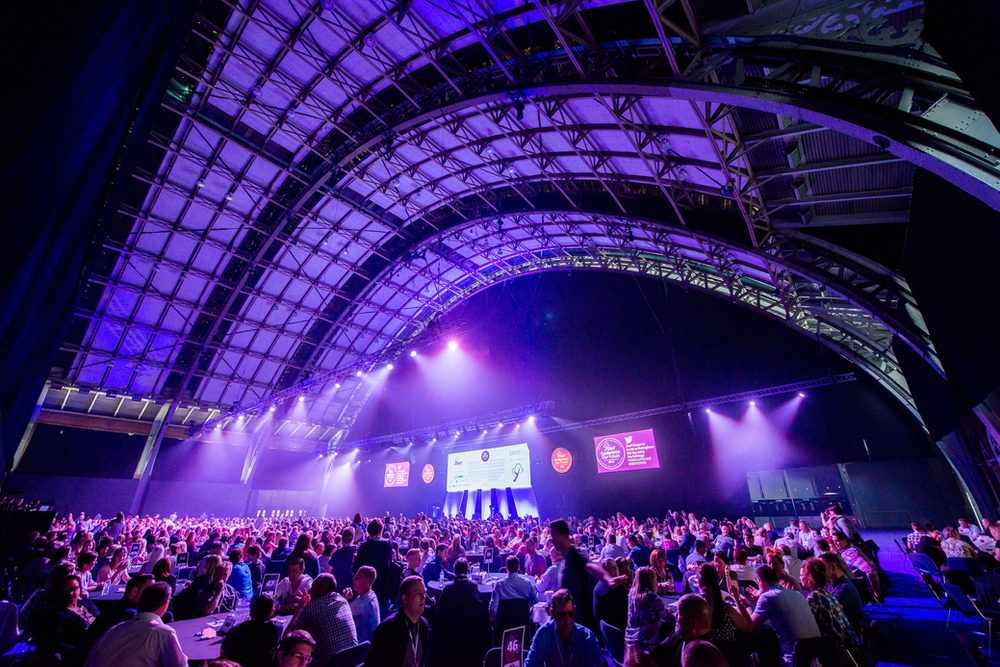 Finding a venue can be a tricky one! Knowing where to start is one thing but knowing the key questions to ask yourself to shortlist venues is another. Our years of event venue finding experience mean it comes natural to us, but we're going to let you know three golden rules of finding the perfect venue for YOU.
And we know they say there's two rules for success… The first, never tell anything you know! But we'd not be the event consultants and managers we are unless we give some of our knowledge away…
Find someone who can help and can do the leg work for you (like us for example!) We're experts for 10 years in venue finding, so our network is pretty strong. Whether it's a private party, fundraiser or charity gala, award ceremony of corporate training / rewards event, we have placed them all. Being on first name terms with the venue events team is key to bagging those discounts that you yourself wouldn't be able to get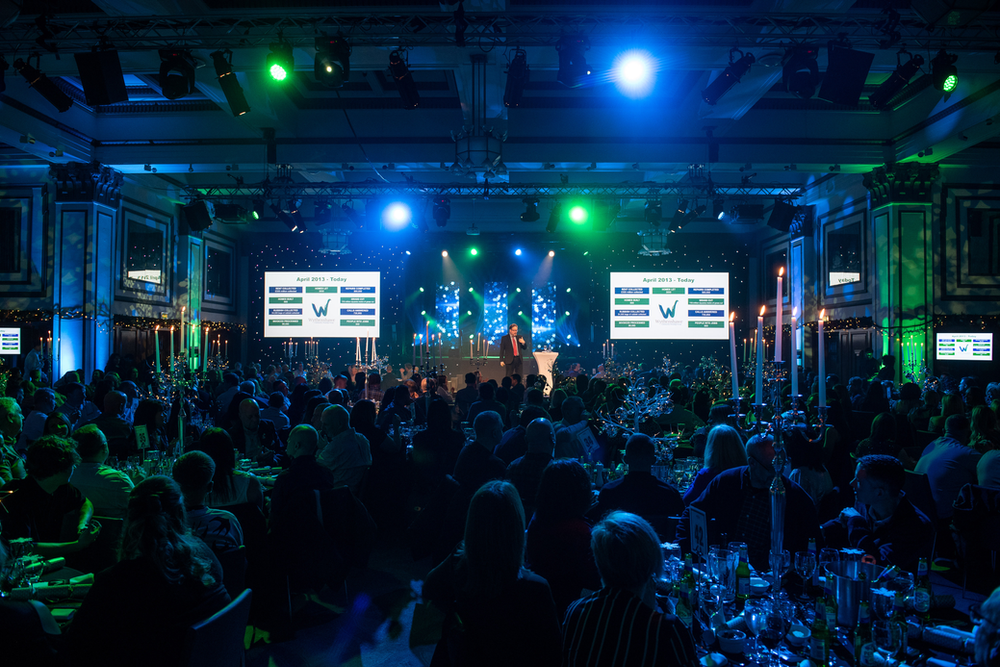 Think about capacity. Capacity is the be all and end all of a venue (in some cases). You need to know exactly how many people you're entertaining in order to find the most suitable place. But of course, there sometimes comes the dilemma of loving a venue but it not being the right size. Back to step one! Finding the right person who can help. We're used to this and have transformed 100-person venues into 200-person venues thanks to special planning and clever external installations.
Location, Location, Location. We can't express how important this is! Most of the time for reputation but more commonly for logistics. A venue should be accessible for guests and if it isn't, you need someone who can make it accessible and guests journey seamless and enjoyable. That's where we come in!
If you're needing help with your venue finding, the ConnectIn door is open!