January is nearly over and let us guess, the majority of you are feeling like a failure? Your January diets gone to pot? The closest to dry January you've got is grabbing a towel after your morning shower? And the gym has been nothing but a pen pal? Don't worry, you're not alone.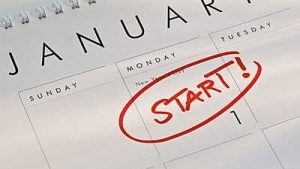 The problem millions of people have each January is setting unrealistic goals. Goals which leave them feeling glum and deflated when they haven't achieved what they wanted to by the end of the month. But remember, some of the most successful people in life and the most successful things, are laid back and unexpected.
Of course, we run an events business, one that's based around planning and strategy. But it doesn't harm to let nature take its course and to… dare we say it… 'go with the flow'. As long as you know where you want to be, you'll get there and as long as you know what you want, you'll get it.
Take it from the experts, the experts that understand expectations more than anyone. We as a corporate and private event's organiser deal with a wide scope of industries and client's day in day out who have a multitude of expectations.
Over the years of working with different clients we've learnt the art of goal setting and visualising together and setting realistic and achievable timescales together, all to ensure that by the time we get to where we knew we would be , we're happy with the result.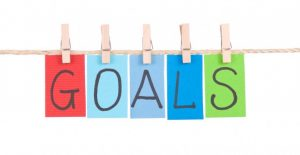 It's important that this is the way we all should work, we need to group together and understand that power and knowledge comes in teams. Look out for friends, look out for colleagues and anyone that needs looking out for as we're all working towards the same thing…. success and contentment.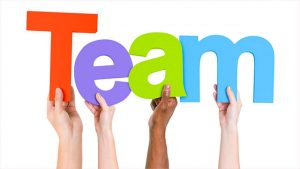 There's something very special about team work and each day our team never fails to surprise. Different minds and skills coming together to advise and assist each other. This January more than ever our team has displayed love for one and other and our roster of work. We've dived into 2019 with no expectations (yet, vision) only to find that the reality is job satisfaction.