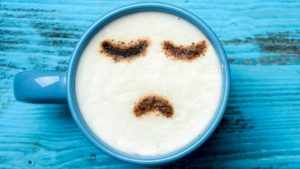 JANUARY SALES
Blue Monday; the day the UK falls into its so-called 'darkest depression', has approached us, when the realisation of the cost of having fun finally sinks in! But we have to ask, why do we put so much pressure on ourselves and spend so much money to only later regret it? Our motto? "You shouldn't spend what you don't have and if you have it, spend it wisely". This not only resonates with our team on a personal level, but also in a business capacity.
We haven't triumphed 10 years in the event industry and retained all business by making clients spend what they don't have. Here at ConnectIn Events we tailor each service direct to a client's financial scope and work the hardest to achieve maximum impact for the best rates available. That way, having fun doesn't come with any regrets, right?
January for us is not only about new starts and new opportunities, but it's also about bagging a great deal (not just in the sales!) Believe it or not, booking events in January can prove quite useful when it comes to negotiating the best deal for every aspect of your event. From the location/venue, entertainment/décor as well as TV and tech there's no better time. But of course, you've got to be in the know to know how!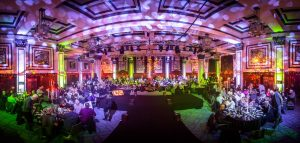 The event sphere can be a clique' one so it's best you're in the right hands, and our hands are manicured but a little scuffed from getting them dirty working hard! Our experience in getting the most for a client and bagging the best rates comes second nature to us but it should also come second nature to any event organiser!
Too often though, we hear from new clients about previous events where they have unfortunately fell into the trap of going with a supplier because they panic buy. Our advice is capturing the moment, but also taking the time to decide. After all, you are creating memories.
If you have a strong event organiser they will always supply you with options and always manage realistic deadlines to give you enough thinking time, because we all need to be in the right head space to make a correct decision. If you're looking for an event organiser who not only looks out for you financially but also emotionally during this sensitive season, you know where we are!