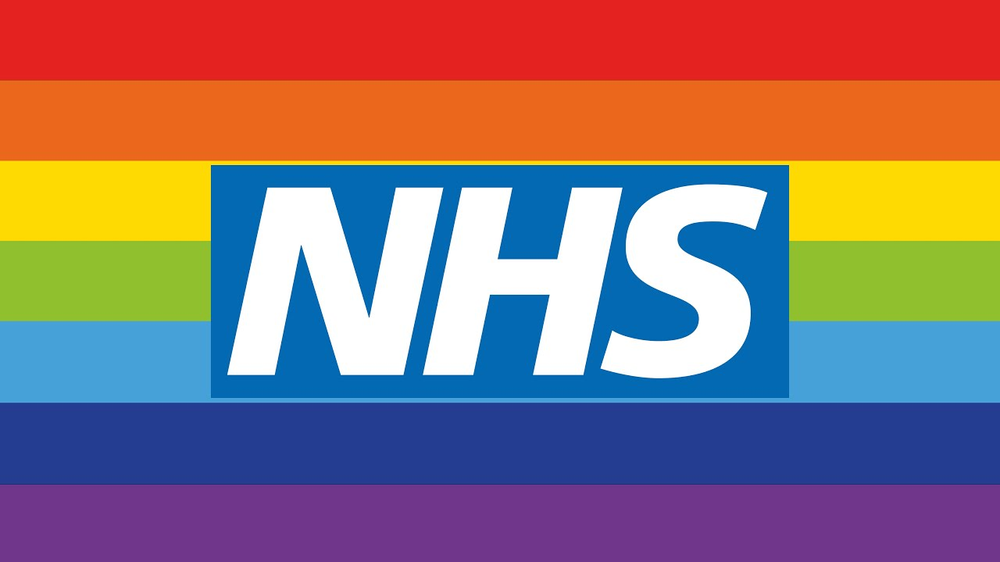 I'm an Intensive Care Doctor currently working in a hospital in south London. It's difficult to sum up how I'm feeling currently, and I suspect that I will look back upon these times with a slightly different eye, so apologies to "future me" if the following account seems over-emotional at times.
On with my day. The night team hand over events from their shift, we allocate jobs for the day and, importantly, caffeinate. We wear PPE and sweat unholy amounts as we review patients. Some get better, some don't, and many die. Covid-19 is a cruel illness that means no matter what we throw at some people – our finest drugs; our best ventilators; incredible minds – it's sadly not enough for some.
On that note, I'd say we are a pretty resilient profession on the whole, but seeing fellow nurses, porters, cleaners, and doctors passing away as an effect of this virus really hits home. The fear for ourselves is shadowed by the fears for our family and loved ones. The thing that upsets me most, and gives me the most anxiety, is the thought of infecting those around me.
The afternoon brings, in my opinion, one of the hardest parts of the day: speaking to patients' relatives. For obvious reasons, we are currently unable to allow relatives to visit their loved ones in hospital. This therefore means that lots of the difficult conversations have to occur over the phone. Telling someone's wife that their husband is probably not going to make it, that they cannot have a funeral, that they cannot come to visit – all over the phone – is something I find very hard. It'll probably be these phone calls that I will remember in years to come.
I'm aware I'm painting a bleak old picture here, so it's time to list some positives. I'm truly grateful that I get to leave the house and feel that I am contributing in a positive way. My seniors have been immensely supportive of us younger members of the team, and morale is mostly high. I work as a small part in an inspiring set-up and have forged friendships that I am likely to maintain for life. The public support has been heart-warming (even a cynic like me struggles not to tear up during our weekly Thursday night applause). The generosity of the public continues to bring us joy (NHS canteen food simply won't cut it when this is done, given the charity of local restaurants). In a couple of months, when we all hope that the worst will have passed and we adjust to a slightly different life, I hope we won't forget this passion we now feel for the NHS.
I briefly mentioned nurses above, and I honestly can't say enough about how wonderful they are. Caring, resilient, and often with a wicked sense of humour, the nurses of Emergency Departments and Intensive Care Units will forever be my heroes. These are the guys wearing polythene suits for 13 hours a day, providing the most loving of human faces (albeit through a visor) for terrified patients, all working with an unquestionable commitment to our NHS. In my hospital, I would estimate around three-quarters of these nurses are foreign nationals, largely of BAME background. I would love to see the legacy of this horror being that we finally recognise the importance that these remarkable people have in our society.
This crisis is far from over and we, as doctors, are well aware of that. I worry about the long-term effects of the pandemic on colleagues and myself. As a profession, we thrive under pressure, and I am inspired on a daily basis by those around me. But this is so different from anything that we (including doctors now approaching retirement) have ever faced in our lifetimes.
So, what advice can I give to readers? I encourage you all to check in on those friends working in frontline services, of which the NHS makes up only one part. Have dinner over Zoom (however awkward); forward those terrible memes from your dad (I secretly love them), and plan the wildest party imaginable for when this is over. Making plans for the future really helps. Secondly – and we've heard this one before – please stay at home. The people I am seeing in ICU are relatable to us all. Nobody is invincible.