Freshening Up
March 20th is the official start of Spring and we're embracing it with open arms!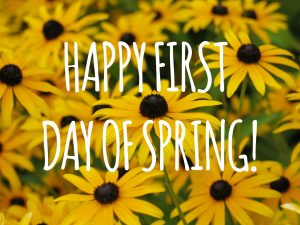 Typically, Spring is the time for new beginnings, but some may say we're ahead of the seasons here at ConnectIn Events as our 'new beginnings' sprouted early with the induction of our newest team members (mentioned in our previous blog).
But of course, we like to be relevant, so we've also made sure Spring '19 is indeed, a new beginning as we welcome some exciting projects with new partners in new industries over the next couple of months.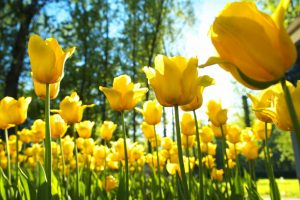 So, keeping with the 'new' theme, we wanted to give you a run-down on why you should consider freshening up your event which may have gathered a bit of dust and lost a bit of momentum, with a fresh, dynamic, creative and result driven team. I.e. US!
We're 10 years old this year, a monumental achievement if we do say so ourselves. You don't get to this ripe old age and retain 100% of clients without embracing change and also, introducing innovative ways of doing things. Therefore, if any of the below are applicable we're the right people for you!
Are you looking to put your brand or event on the map, yet it's not even an identifiable drop in the ocean?Are you looking to engage and entertain, yet currently your customers or staff are switched off and bored?Are you wanting to display creativity and innovation, yet you lack inspiration and the know how?Are you wanting a cost-effective production with clear results and ROI, yet you're currently spending a fortune on nothing?
If you're looking to embrace change and new beginnings and breathe some sunlight into your event, let's get a date in the diary.