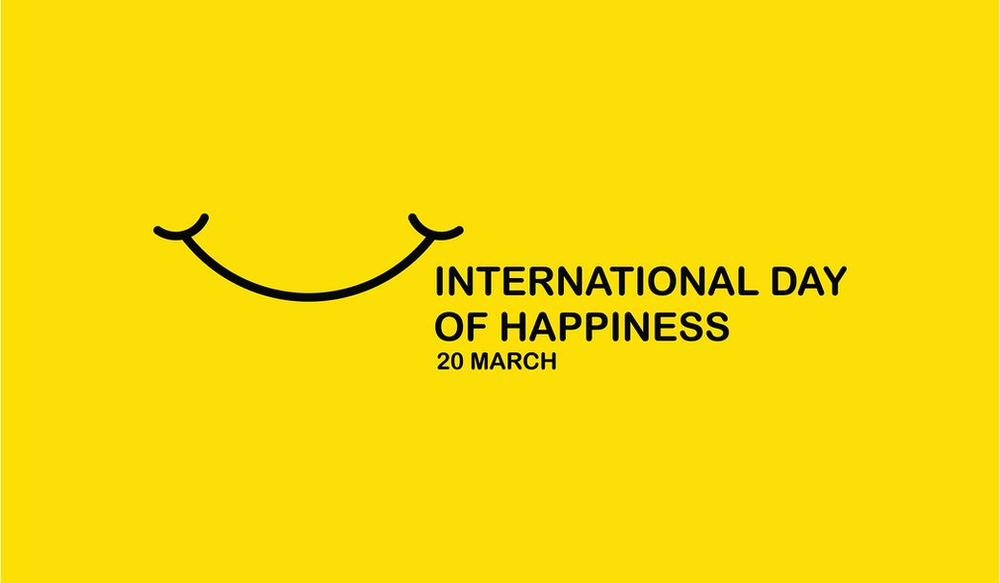 March 20th is the International Day of Happiness. As we face a global crisis together, let's find positive ways to look after ourselves, each other and the industries we work in.
Here are 5 positive steps we can take when facing difficult times:
Keep Calm
There are many things out of our control. Respond constructively. Rest, re-evaluate, realign and relaunch.
Stay Wise
Making wise choices helps everyone and your whole community. Choose positive actions that support our wellbeing as a community and help others to do the same.
Create a 'Digital Community'
We are all in this together, even if you feel we are being forced apart. Let's stay connected and reach out to help the vulnerable, our loved ones and our fellow employees. "The Internet and social media are keeping us very connected at a time where connectivity is going to be extra important," says Rosie Weatherley from the mental health charity Mind. Connect over the phone or over video chat with loved ones using platforms such as Skype and FaceTime.
Take advantage of found time
This gives you an opportunity to focus on things you may not have had any time for. You can accelerate your progress on other offerings. If your company has implemented a WFH policy, how will you use the time you previously spent on commuting? There can always be a Plan B. Even a Plan C…
Savour the small moments
Even during self-isolation and social distancing, you still have many moments you can savour. Moments that maybe we usually take for granted. Maybe it is a hot bath, listening to a song you love to unwind to or giving yourself some time to listen to your favourite podcast with a glass of wine. When you stop to take in these moments, rather than let them rush by on automatic pilot, you are giving yourself a chance to process it, this will elevate your mood and make you feel much calmer.
Close your day, every day with something you accomplished or are grateful for. It will help dilute some of the negativity you have absorbed and remind you that not everything that is happening right now is doom and gloom.
Look after yourself and stay connected.