"Start your own business," they said!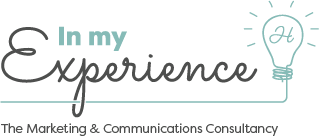 Now hindsight is definitely a valuable tool and the majority of us only really use it to reminisce or relive something we probably shouldn't have done.
Would I have considered setting up my own business, had I have known what 2020 had in store for us all? If I had the ability to change the past by looking into the future – would I have changed it?
Most definitely the answer would always be NO!
Now don't get me wrong, setting up a new business from scratch, whilst homeschooling two children, running around after a new puppy and attempting to 'house train' a husband who usually worked away during the week was never going to be easy, but I've strangely enjoyed the challenges all this has bought.
After 20 years of working for others, it seemed like the right time to make the big leap and set up my own business – a marketing & communications consultancy – In My Experience. I'd been planning to set up on my own for some time and I didn't want to look back in 20 years' time and regret not having made the leap (there's that hindsight creeping in again).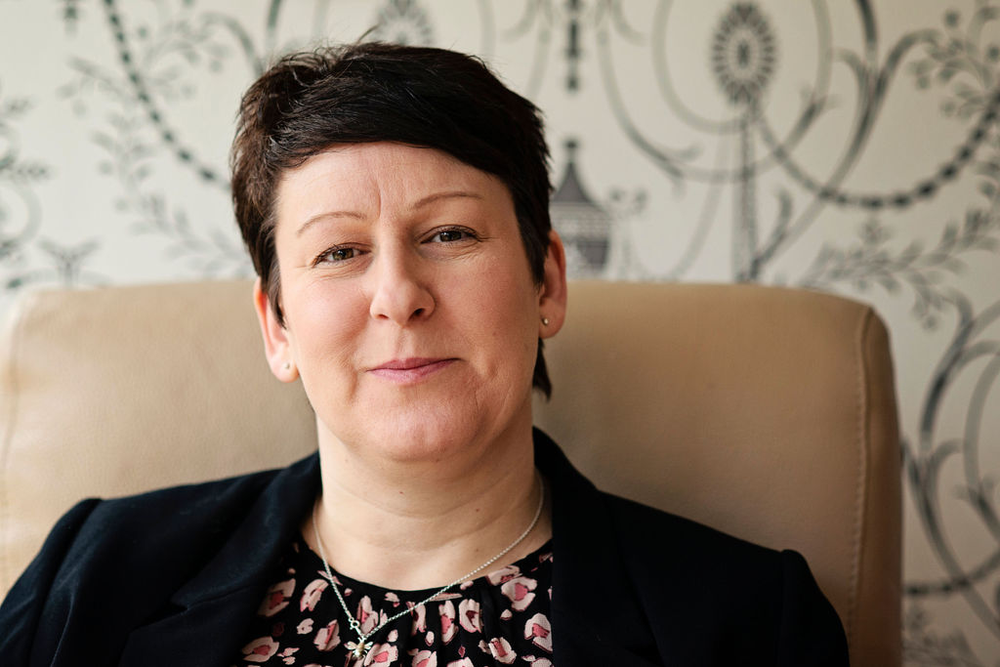 Being my own boss would allow me the much-needed time to myself, I can be flexible on my own terms – something that is hugely liberating – no more trying to understand the office politics and definitely no more meetings for meeting's sake!
Importantly I get to spend valuable time with my family, something I have always felt so guilty about wasting over the years.
As a working mum, I don't think you ever lose the guilt associated with missing assemblies, being late to Christmas carol concerts or simply not turning up to the numerous parent's evenings because I was stuck in horrendous traffic on one of the North-West's many motorways, with no chance of getting anywhere on time.
Being my own boss, would allow me the time and space I needed to rectify all these challenges and start afresh – or so I thought and then Covid-19 decided to get in on the action and make an appearance in late March!
Poised to go live with my new venture on 1 April, I had to adapt and adapt quickly. The flexibility I'd dreamt about changed dramatically overnight, as I sure it did for most families. Rather than working 9 – 5, I now work 8 – midnight, after the kids were in bed and homeschooling is over for the day.
'OMG!', I hear you say
I actually really enjoy it, being able to relax and switch my mind from long division to devising strategy documents or planning social media campaigns, has actually been easy to do – I've possibly produced some of my best work in years, whilst watching re-runs of 90's sitcoms!
I've picked up several new clients along the way as well, learning to juggle everything on a minute by minute basis. Zoom calls are different – often doing several things at once – with my kids nearly always making an appearance. But this is the 'new normal' and thankfully widely accepted now, why wouldn't it, we're all doing it, juggling a myriad of tasks with just 24 'little' hours a day.
Believe it or not, but my stress levels have dropped, my head is clearer and I'm beginning to enjoy my work again, the whole reason I'm doing this in the first place -and who would have thought possible in the middle of a bloody pandemic!
So back to hindsight, would I change anything – No, I've enjoyed the ride!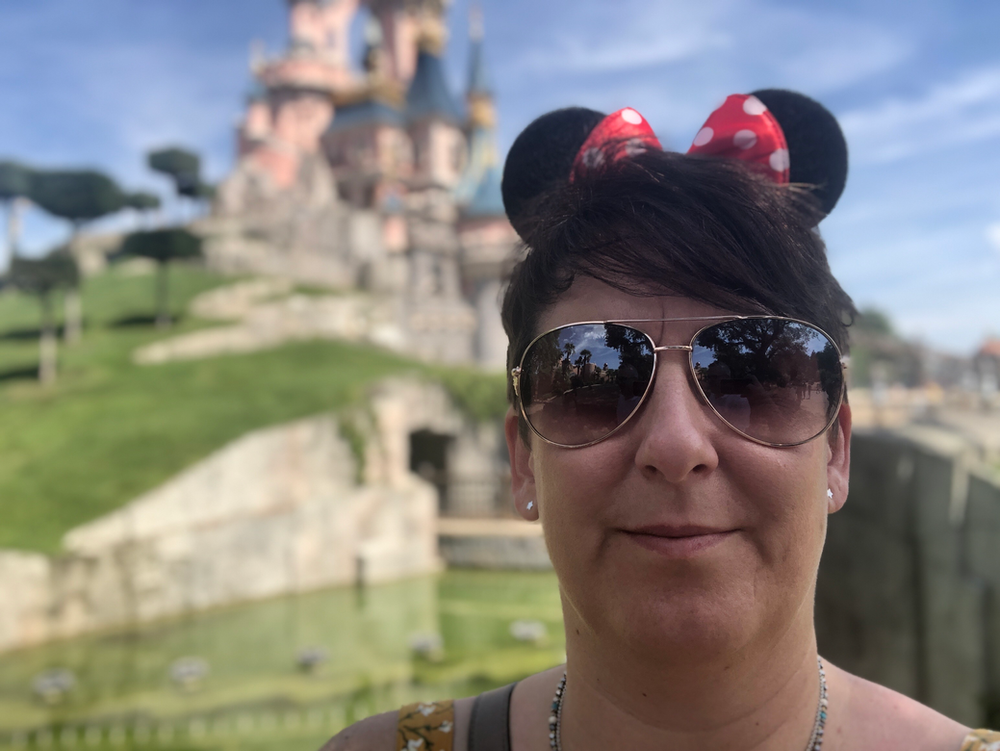 As the next few months see even more measures being lifted, how will we have to adapt again? One thing I know is, I like my 'new normal' much better than my 'old normal' I'd also like to acknowledge the huge amount of support and advice I've received from colleagues past and present – without that I may not be as optimistic as I am. You know who you are. – huge thanks!
P.S, I'd also like to apologise to my children's new teachers next term, what can I say, I tried!