I always laughed when I was a kid at the number of people who appeared at the end of tv programmes. Prime time classics such as 7 Blakes, Top of the Pops, The Price is Right, even Lovejoy on a Sunday night – showing my age now . There were hundreds, well thirty odd people who worked on each programme. That's nothing compared to when you've ever sat in a cinema to watch the end credits, I have always wanted to know what the 'gaffer' does!!
Well over the past 4 months I certainly raise my glass to all the 'Gaffers, Best Boys and Dolly Grips' of this world as being thrown into the word of virtual events has led me overnight (or 4 months to be precise) to become….well let's put this out there….all of these roles and on event day the actual tv/film producer. Cue the "director chair" with my name on the back, clapper board and luxury trailers … obvs my memo requests keep getting missed team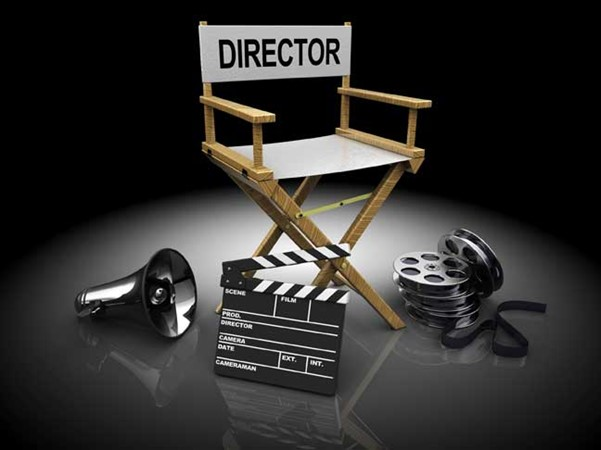 Back in January when we were at the Excel Centre in London for a week supporting a client during the Bett Show 2020….little did I think the back stage area we lived in for 5 day's would become a hospital saving lives from a virus that has affected all walks of life, industries and has changed the way everybody does things forever. But also I never envisaged I'd be spending days/nights researching, learning and even pirouetting into a new world of delivering- well I need to say 'producing' – live events online. Upper/Lower thirds, stage left / right, writing 100+ page production schedules, 'rolling camera's – take five' and 'that's a wrap' have become the new norm buzz words for me and the team at Connect In Events. Also the new norms are working even later nights/early mornings, deadlines missed, content changes mid show, camera angles, rehearse rehearse and rehearse – all elements from a live event but on a different level, different platform and certainly a different way of working.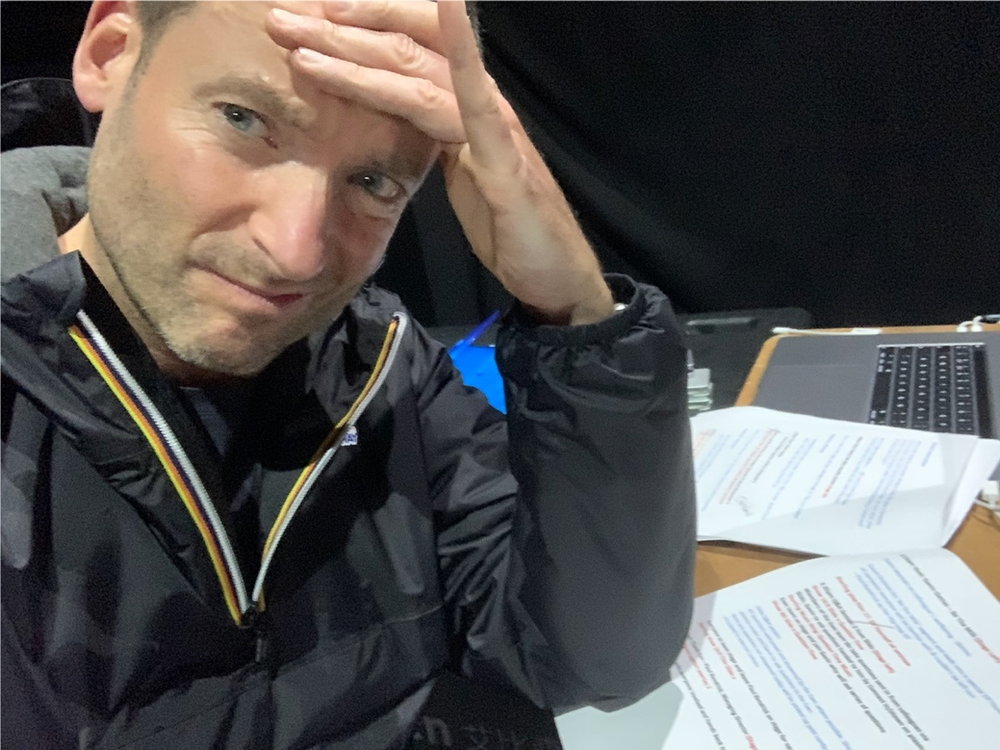 The hard graft though has certainly paid off and now having 'produced' a dozen or so virtual events in the studio we have certainly done the full pirouette into becoming – 'your virtual event management specialists' – with a 10!! – to borrow a phrase from a certain prime time tv show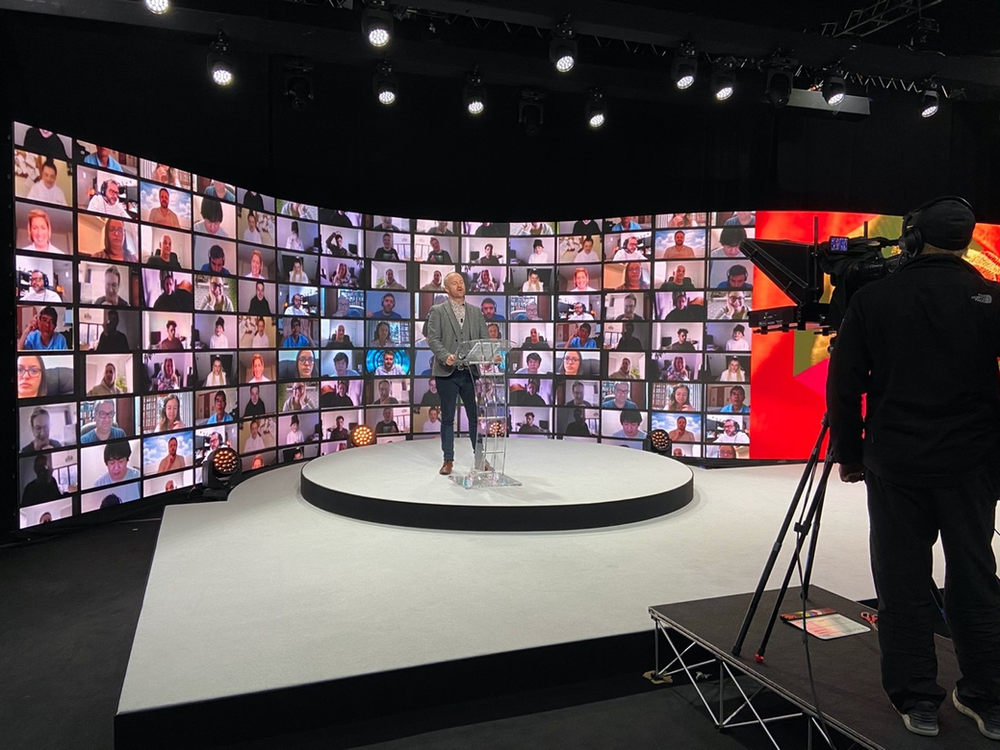 We have produced so far to the 'big screen' and watched by several thousand viewers – awards ceremonies, conferences, product/campaign launches, entertainment cabaret shows, even broadcast a clients end of year financial results live to London City bankers & brokers – all from a studio situated on an industrial estate near Manchester Airport.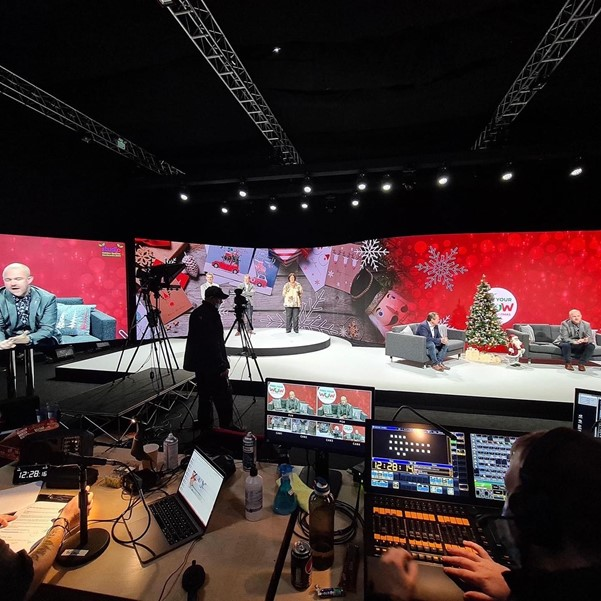 The way we can engage and reach audiences now will change the events world landscape forever. Although Virtual is not a new thing in Events, the pandemic has certainly brought it forward by 10 years or so. Looking forward to when we come out of this situation Virtual will still be a preferred option for some clients. People who we have worked with & have taken the plunge to go Virtual, mostly with hesitation I might add, have seen the value of no travel, accessibility for all, the extra reach & engagement levels and how it has been a vital tool in internal/external Comms & staff wellbeing. 'It's been like creating your own TV show' seems to be the mostly common feedback on de brief calls and 'we love it!!'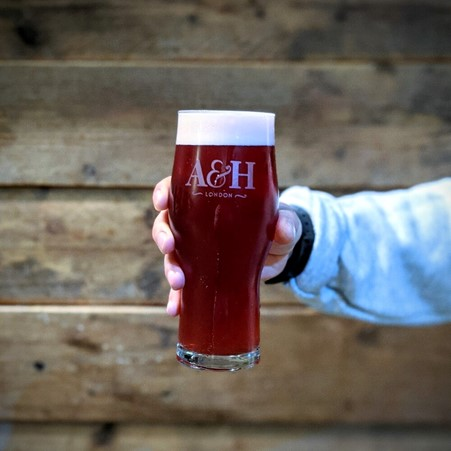 So going back to the start, credits where credits due to everyone who has pirouetted into the world of Virtual – I raise a glass to you all and stay safe
David Ward
Connect In Events Co Founder & Client Experience Director