At ConnectIn we pride ourselves on being able to deliver the highest spec quality events to our client's required brief. Through our time, we have learnt the insider tips and tricks in order to sew together a seamless event. More importantly however, we have learnt to adapt to our changing environment. Even though the basic ingredients to bake your event just right remains uniform, the technologies and tools have evolved – and so have we.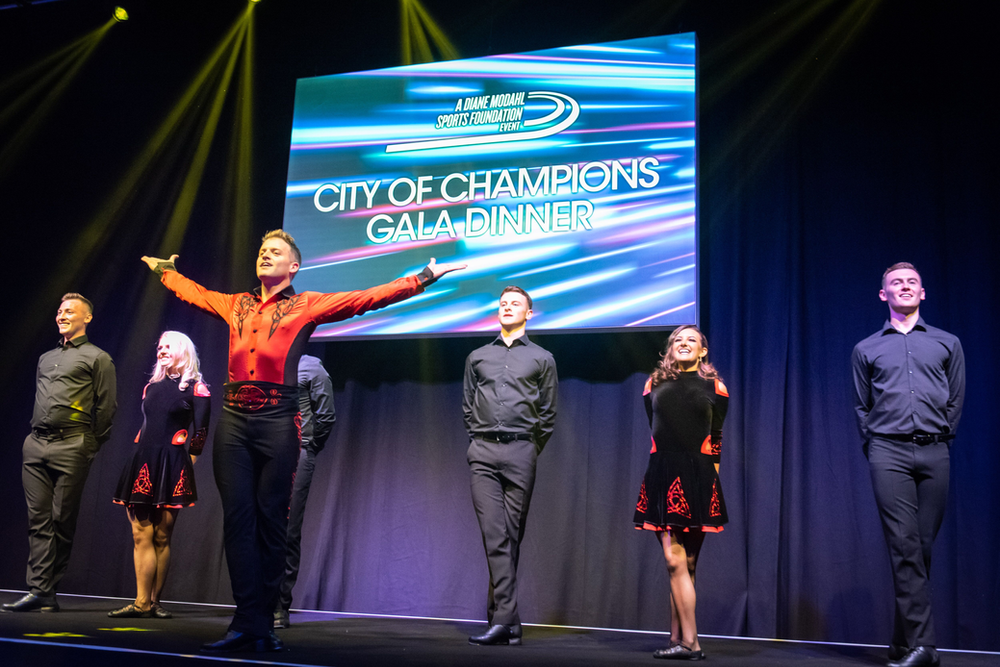 Step One:
Outline your event goals, targets and deliverables
Every event has a different purpose for being run. Whether it is a charity fundraiser, a corporate shindig or a festive celebration, it is crucial that your event organisers do not lose focus of why you are all throwing the event in the first place. Having a clear concise vision will allows you to better tailor the needs of the attendees and minimize any nasty surprises along the way for your event. ConnectIn has had extensive experience throwing events and so it is always our top priority to ensure that we never lose sight of what our clients' vision is. Here are some past events where we have gone above and beyond for our clients.
Step Two:
Determine budgets and pricing for you event
The sooner the better as they say. By having a clear and concise picture of the event and budgets available for AV tech, speakers, venue etc – you will minimize the propensity for any nasty surprises around the corner. Just ask any wedding planner, the initial budget is never the final cost. It is important to set a realistic budget here, perhaps by using any past event costs that you might be familiar with. If you are planning to sell tickets, this would be a useful gage to determine your overall operational costs and see if you can break even or even make a lovely profit.
Step Three:
Confirm the venue, date and BOOK IT well ahead of time
We have previously blogged about the importance of finding the right venue and more specifically, the importance of locking it down to secure the space for your – an ONLY your event! ConnectIn has specialised staff with extensive experience in sourcing the most suitable venues for our clients. This has ranged from boutique hotels, to stand alone venues – to even creating our own festival arena outdoors most recently!
Step Four:
Lock in your bookings for caterers, performers and any required sponsors
Depending on the type of event you are throwing, you will need to secure your guest speakers / entertainment / performers etc. It is important to get these locked in as soon as possible, our allow our ConnectIn specialists to do the leg work for you, to avoid disappointment and to best be able to visualize all the costs involved with your event. By doing this early, you will be able to market these performers as part of your event and maximize your exposure and sales through dedicated channels such as social media.
Step Five:
Have regular team meetings and determine your sales strategy going forward
It is always important whether you are throwing your event yourself or reaching out to an event planner with experience in the field, to regularly host meetings so that all your stakeholders are on the same page. ConnectIn makes it a top priority to ensure that our clients are always kept in the loop of what is going on when we are contracted to deliver a high quality, high spec event. We take pride in ensuring we meet our clients' needs and wants as best as possible – and ensuring we offer viable alternatives where it may not be possible.
Step Six:
Ensure you attendees have a wonderful experiential experience whilst at your event
ConnectIn partners with some of the best technology partners in the event industry in order to offer the most up to date, cutting edge event technologies to our clients.
Depending on what you may require, technologies can we interwoven throughout the entire event in different areas to provide a significant dimension to the attendee's experience. Whether this is virtual reality devices, pre-paid wristbands, automated entry or specific audio / visual requirements, there is no limit to what ConnectIn can deliver as evidenced by our past successful events.
Often overlooked, it is important to ensure that you have catered for the appropriate number of staff to execute your event to a top standard. This is because the number of hands available will undoubtedly have a knock on effect on other event variables such as the set up time, the clear-up time and any on the night deadlines such as catering times.
Step Seven:
Wind down and Debrief
It is important to learn from your past events, fortunately for our clients, we have thrown a few in our time so we have ironed out and ensured our operations run as smoothly as possible for our clientele. Over the years we have thrown a wide range of different events and this has permitted us to really learn from our successes and mistakes; honing our craft as we go. Connect with us now so we can help you deliver the event you deserve.
You should always aim to measure what went right during your event and what could have possibly gone better. A debrief with your core team and stakeholders will benefit all parties involved as a reflection exercise and allow you to also, learn from past events to make future ones really stand out!